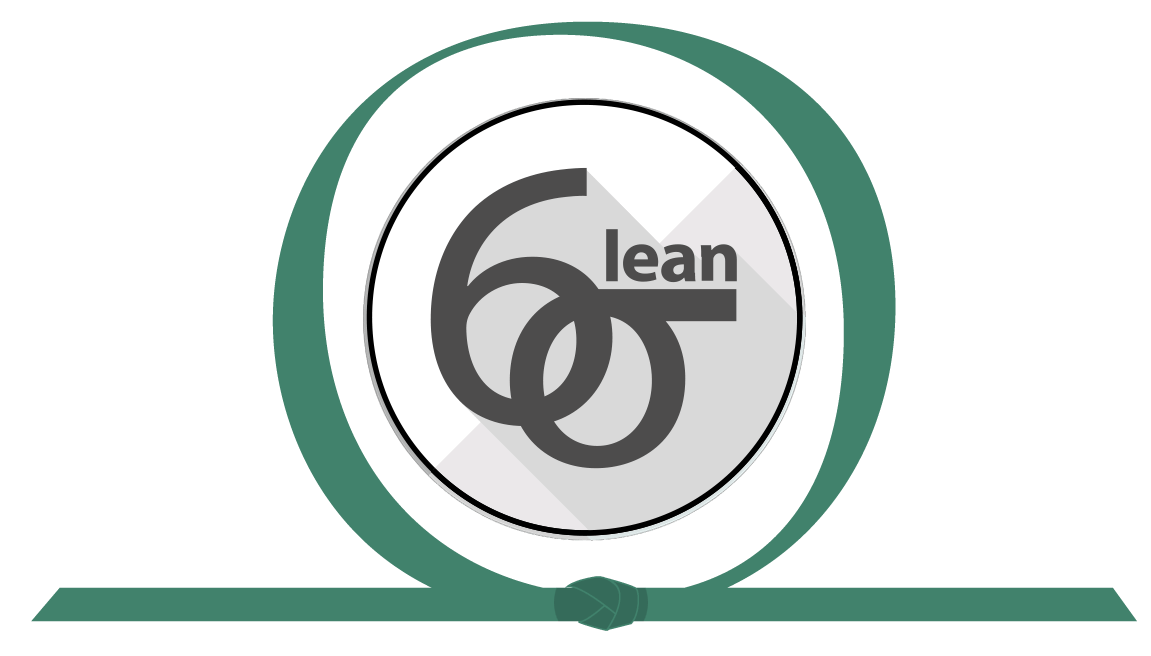 LEAN SIX SIGMA
Green Belt Certification Course
Lean Six Sigma is a methodology largely used around the world for business improvement. Lean concepts and Six Sigma tools combined are a powerful method to reduce waste, variation and defects, as well to add value to processes, improve performance and satisfy customer's needs.
The Yellow Belt course is ideal for those who are looking to a better understanding of Lean Six Sigma principles as well as to be able to participate and assist in continuous improvement activities and projects.
It provides an introduction of the methodology where participants will be able to contribute to business performance improvement and be prepared for the next step in the Lean Six Sigma career path: the Green Belt training and certification.
This training course will enable participants to understand below concepts of Lean Six Sigma:
Introduction to Six Sigma methodology
Understanding of the basic principles
Better understanding of how project teams work
Prepare to participate on project selection
Prepare to understand project information and milestones presented in project meetings
Basic statistic and charts
Quality methods and tools
Measurement system and metrics
The course will also prepare the participants for the Lean Six Sigma Yellow Belt certification by The Council for Six Sigma Certification (CSSC).
Professionals and students seeking to understand Lean Six Sigma fundamentals and contribute to business improvement initiatives.
Requirements
No prerequisites required.
Enterprises are more and more looking to increase performance and reduce wastes. A professional who holds the skills to solve problems, streamline process, reduce costs and improve quality is highly valued in the market.
Lean Six Sigma training qualifies professionals to fulfill these skills in high demand. A certified Lean Six Sigma professional can stand out from the crowd on promotions, job opportunities and salary increase.
Jobs and salaries may vary depending on certification and experience.
Below is a market average for reference: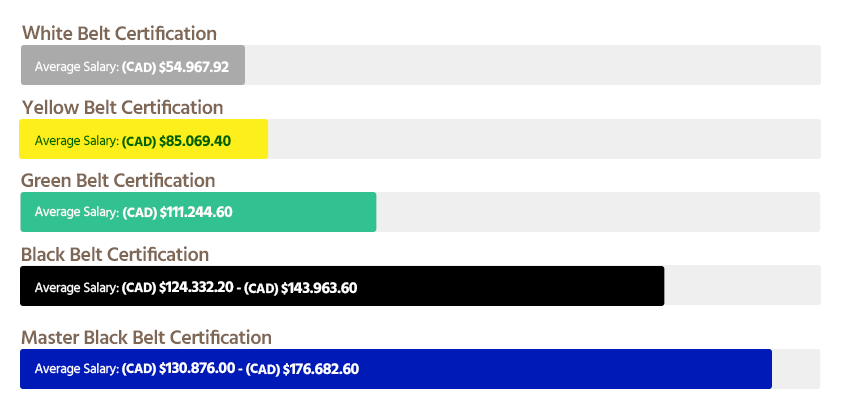 Defects per Opportunities (DPO)
Defects per Million Opportunities (DPMO)
Rolled Throughput Yield (RTY)
Managing the Cost of Quality
Project Viability Matrix – The 15 Criteria
What is included in this course?
Complete Presentation Material (PDF)
The Council for Six Sigma Certification (CSSC) Exam for certification
The Council for Six Sigma Certification (CSSC) Lean Six Sigma Yellow Belt Certification
About Wallace do Valle Barros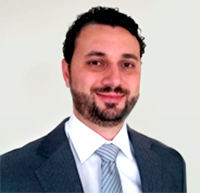 Wallace is an Industrial Engineer with an M.B.A. diploma and certified Six Sigma Black Belt. He has over 15 years of work experience in fast-paced organizations and a solid background managing changes, leading, implementing and coaching continuous improvement projects in different fields and cultures, including supply chain, manufacturing and administrative areas around different countries in North America, South America and Europe.
Wallace has worked over 10 years in leading multinationals, including the automotive, home appliance and international trade industries. Leading productivity programs, Wallace has reached over 18 million dollars in savings for several companies, as well as trained and coached numerous people in Six Sigma and Continuous Improvement. 
Wallace's goal is to apply project management skills, data-driven methodologies, lean techniques and innovative problem-solving tools to achieve optimum results and maximum profits organizations.
Will this course be recorded in case I cannot attend?
Yes, the course will be recorded and will be available to all students for a period of 30 days.
There's any practice test?
Yes, there are 3 tests with a total of 80 questions to practice
What certification will I receive after completing the training?
Upon successful completion of the training and passing the exam, you will receive the CSSC Lean Six Sigma Yellow Belt Certification.
What if I fail the exam?
You have 03 (three) attempts to pass the exam.
Do I have any satisfaction guarantee?
All of our courses are 100% satisfaction guarantee. If for any reason you feel that you are not receiving enough value of our course, we will refund your inscription 100%.
Is there a validity period for the certification?
What equipment I need to access the training?
Minimum OS:
Mac OS X with Mac OS 10.10 and higher
Windows 7 and higher
Mac OS, Windows OS or Chrome OS computer with:
5 GHz Dual Core Intel Core i5 and higher desktop CPU
Internet speed: Preferably 512 Kbps or higher
Headset, speakers and microphone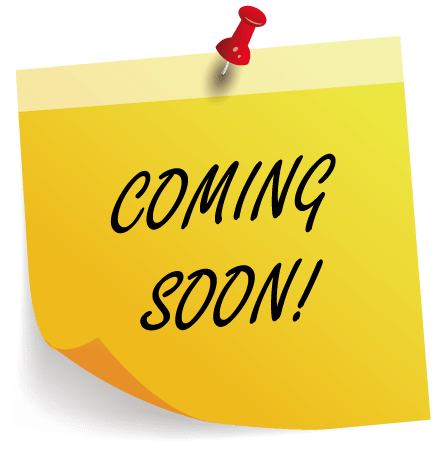 As soon as we have the upcoming dates for the Lean Six Sigma – Green Belt Certification Course, we will informe you! Just give us a way to contact you!