Thank you for subscribing to
'PM Women in Leadership'

 live event.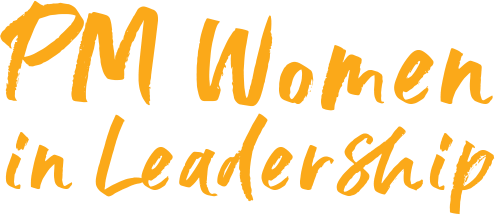 I am sure we will have a great time and learn a lot about perspectives on leadership.
If you know a friend that could be interested in this event, please do a favor and invite him/her and come together to meet us.
But it is very important that you be ready for this event.
1) Put a reminder in your calendar so that you could be notified 15 minutes before the start
Date: Thursday, April 14th
Time: 18h00 – 19h00 (EST)
2) Choose a quiet place to participate. Leave your puppy outside your room for a few minutes.
This FREE event will be broadcast LIVE directly FROM YOUTUBE
We are looking forward to meeting you.
Sincerely,
We are looking forward meeting you.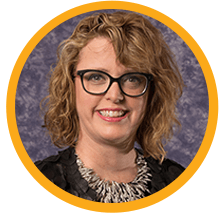 Jennifer Tharp
Entrepreneur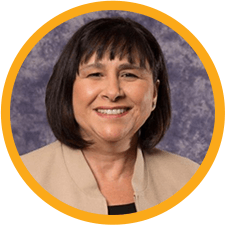 Caterina La Tona
Board Advisor and Transformation Executive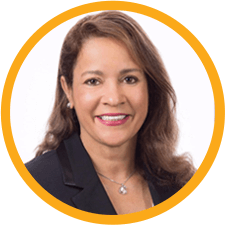 Margareth Carneiro
National Education Evaluations Coordinator and former PMI Board of Directors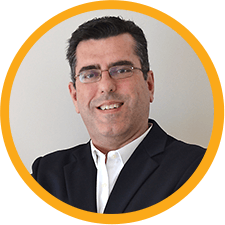 Rogerio Manso
MGP, PMP, CSM (Moderator)