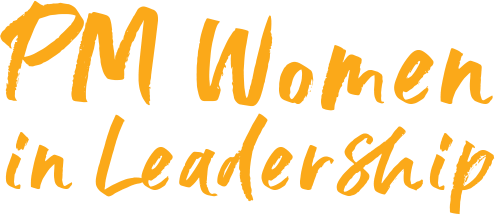 WHEN: Thursday, April 14th, 2022
SCHEDULE: 6:00 p.m. to 7:00 p.m. (EST)
IDIOM: ENGLISH
As we celebrate Women's History Month, you are our guest as we discuss perspectives on leadership.
• How PM roles can prepare women to achieve leadership and executive positions ?
• What are the biggest challenges that women must overcome in both PM and executive positions?
• What advice can these experienced professionals give to the new generation?
Come and meet two fantastic women who are world leaders in the field of project management and learn about their trajectories and how they overcame their challenges.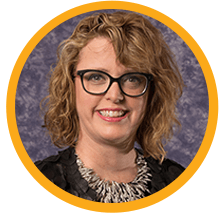 Jennifer Tharp
Entrepreneur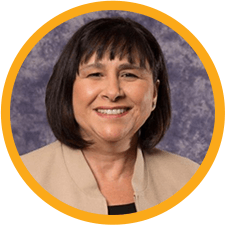 Caterina La Tona
Board Advisor and Transformation Executive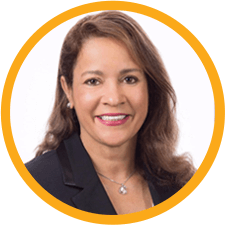 Margareth Carneiro
National Education Evaluations Coordinator and former PMI Board of Directors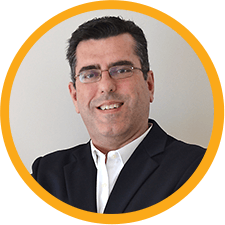 Rogerio Manso
MGP, PMP, CSM (Moderator)