DATE: to be schedule

Enterprise Risk Management with the Risk Mandala Framework
In a totally uncertain environment like the one in which we currently live, risk management is more and more necessary to make our projects and strategies less vulnerable and to increase the chances of success in achieving our objectives.
Overall Purpose of The Training
Allow participants to carry out effective risk management in their projects and
organizations.
Specific Objectives
Develop skills to correctly identify risks
Learn how to measure and prioritize risks
Develop risk response strategies
Monitor and control risks
At the end of the training, participants are expected to develop
effective risk response strategies in their projects and organizations
PROGRAM CONTENT AND DURATION
Organizational strategies
Strategic objectives and risks
Context of risk management in projects and companies
Risk identification and its main techniques
Qualitative vs. quantitative assessment
Qualitative measurement and prioritization of risks
Moments of risk responses
Integration of risks with other management areas
Risk monitoring and control
Expected duration: 8 hours divided into 4 days of 2 hours of online training.
TARGET AUDIENCE AND PREREQUISITES
Managers and administrators
No prerequisites are required for this training.
Theoretical content and practical activities of developing online risk management strategies using active dynamics among trainees.
EVALUATION OF PARTICIPANTS
Feedback will be provided to trainees during practices, as well as individual and class action plans.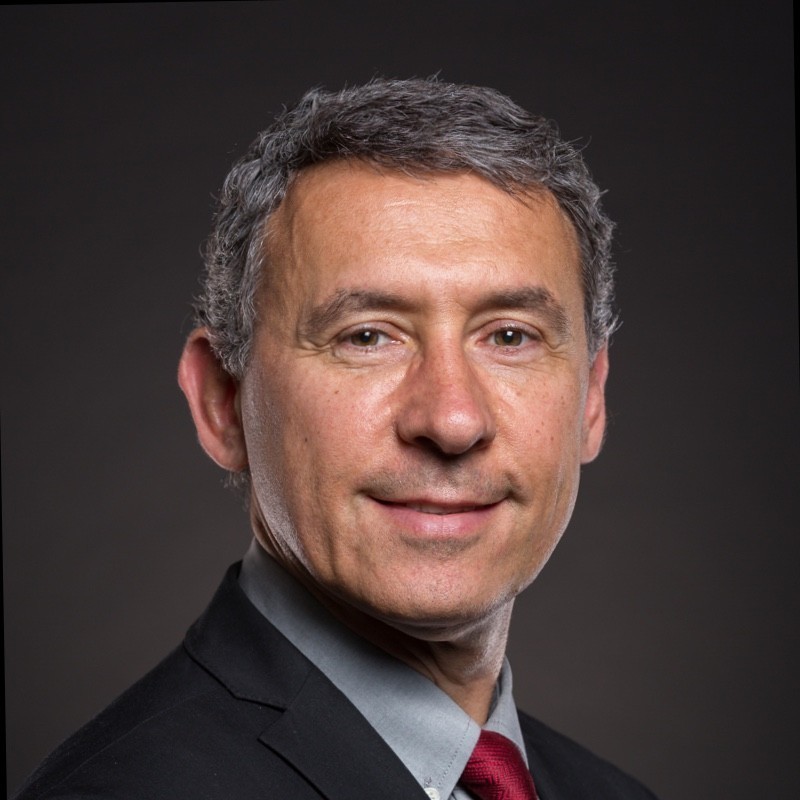 HÉLIO RODRIGUES COSTA holds a PhD in computer systems engineering.
He specializes in the management of projects, programs and portfolios.
Speaker, consultant and trainer, with around 15,000 trained professionals and carried
out consultations in various sectors of the industry.
Awarded as the best MBA professor in Brazil in 2009 and his doctoral thesis received
the prize for academic work of the year in 2011, also in Brazil.
He has several international certifications and articles published in international
conferences and magazines. Co-author of books and management standards.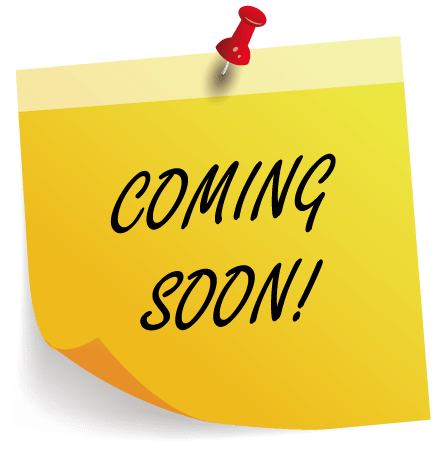 As soon as we have the upcoming dates for the AGILE SCRUM FONDATION course, we will informe you! Just give us a way to contact you!