Have a professional certification
that is highly in demand in the job market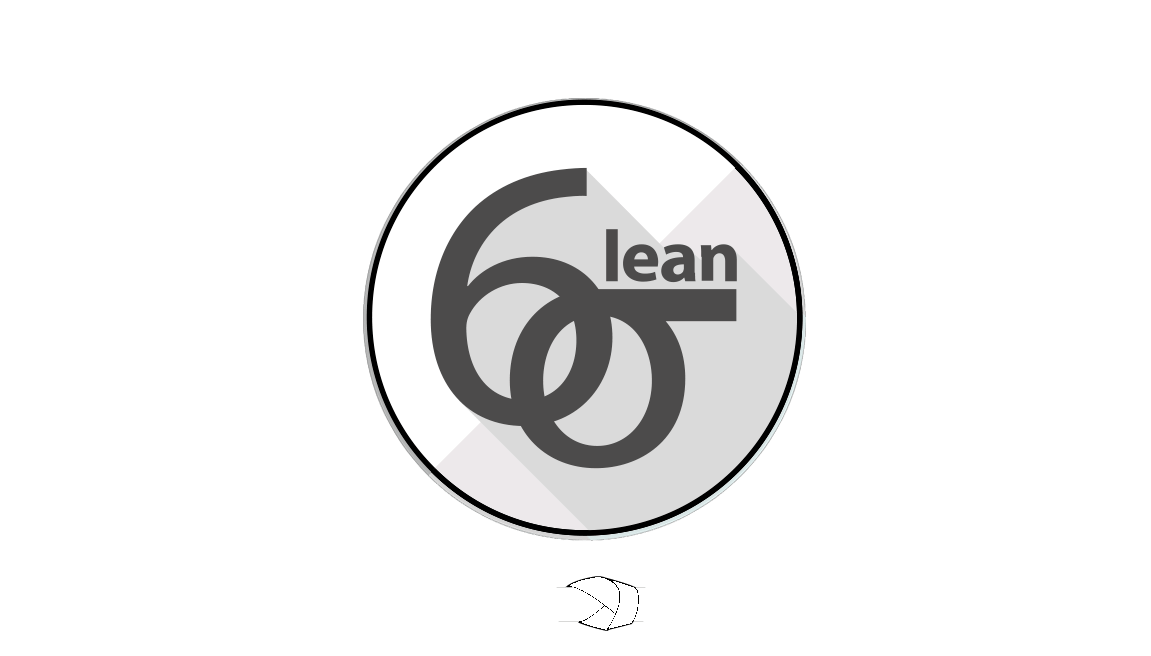 LEAN SIX SIGMA WHITE BELT CERTIFICATION
WHEN: APRIL 26
SCHEDULE: 18h00 to 21h00 (EST)
LANGUAGE: ENGLISH
Lean Six Sigma is a methodology largely used around the world for business improvement. Lean concepts and Six Sigma tools combined are a powerful method to reduce waste, variation and defects, as well to add value to processes, improve performance and satisfy customer's needs.
The White Belt course is ideal for those who are looking to understand the basic principles of Lean Six Sigma as well as to understand when and how they can be applied to improve business performance.
It provides an introduction of the methodology where participants will become familiar with it and begin their path towards professional qualification.
The course will also prepare the participants for the Lean Six Sigma White Belt certification by The Council for Six Sigma Certification (CSSC).
Professionals and students seeking to understand Lean Six Sigma fundamentals and benefits for business improvement. 
Requirements
No prerequisites required.
Why to be a Lean Six Sigma certified professional?
Enterprises are more and more looking to increase performance and reduce wastes. A professional who holds the skills to solve problems, streamline process, reduce costs and improve quality is highly valued in the market.
Lean Six Sigma training qualifies professionals to fulfill these skills in high demand. A certified Lean Six Sigma professional can stand out from the crowd on promotions, job opportunities and salary increase.
Jobs and salaries may vary depending on certification and experience.
Below is a market average for reference: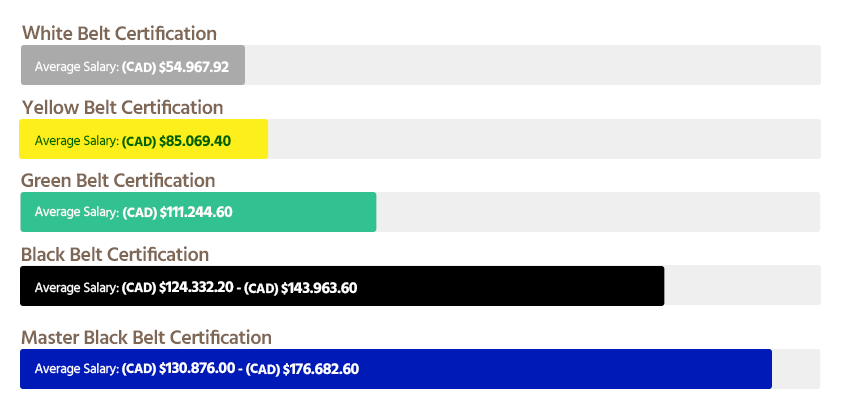 Lean Six Sigma White Belt: Understanding of basic concepts of Six Sigma.
Introduction to Six Sigma methodology
Understanding of the basic principles
Better understanding of how project teams work
Prepare to participate on project selection
Prepare to understand project information and milestones presented in project meetings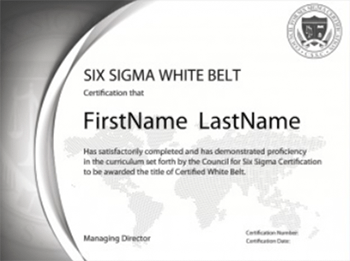 Lean Six Sigma Yellow Belt: Understand basic concepts of Six Sigma and be able to assist
White Belt knowledge, and:
Basic statistic / quality tools and charts
Measurement system and metrics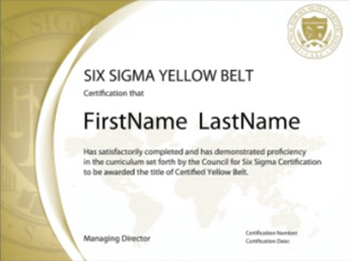 Lean Six Sigma Green Belt: Understand statistical analysis and be able to apply Six Sigma
Yellow Belt knowledge, and:
Project management and team leadership
Probability and statistical distributions
Failure mode and effects analysis (FMEA)
Waste elimination and Kaizen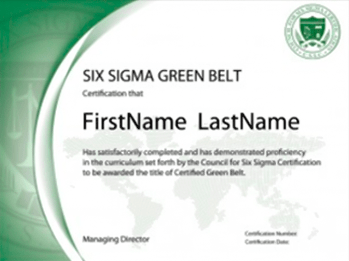 Lean Six Sigma Black Belt: Manage improvement projects and teams
Green Belt knowledge, and:
Advanced project and team management skills
Expansive knowledge on brainstorming and project tools
Understanding of Lean and Total Quality Management
Capabilities for mapping processes (flow charts, VSM)
Use of Excel or Minitab for data analysis and advanced statistics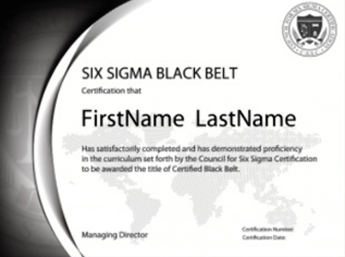 Lean Six Sigma Master Black Belt: Manage Black Belts and Green Belts
Black Belt knowledge, and:
Consultant for complex projects
Advanced knowledge of statistical concepts
Six Sigma expert – deep knowledge of methodology, tools and analysis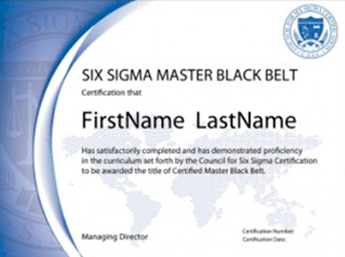 Statistical Process Control
Motorola – Focus on Defects
ABB, Allied Signal and GE
Improvement and Quality Methods
Total Quality Management (TQM)
Business Process Reengineering
The Customer Experience Management Method (CEM)
What is included in this course?
Complete Presentation Material (PDF)
The Council for Six Sigma Certification (CSSC) Exam for certification
The Council for Six Sigma Certification (CSSC) Lean Six Sigma White Belt Certification
About Wallace do Valle Barros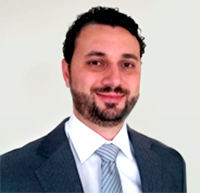 Wallace is an Industrial Engineer with an M.B.A. diploma and certified Six Sigma Black Belt. He has over 15 years of work experience in fast-paced organizations and a solid background managing changes, leading, implementing and coaching continuous improvement projects in different fields and cultures, including supply chain, manufacturing and administrative areas around different countries in North America, South America and Europe.
Will this course be recorded in case I cannot attend?
Yes, the course will be recorded and will be available to all students for a period of 30 days.
There's any practice test?
Yes, there's a test with 15 questions
What certification will I receive after completing the training?
Upon successful completion of the training and passing the exam, you will receive the CSSC Lean Six Sigma White Belt Certification.
What equipment I need to access the training?
Internet speed: Preferably 512 Kbps or higher
Headset, speakers and microphone
Is the examination fee included in the course fee?
Yes, the examination fee is included.
Is there a validity period for the certification?
No, the certification does not expire and is valid for life.