Thank you for subscribing to
'Lean Six Sigma White Belt Certification'

 live event.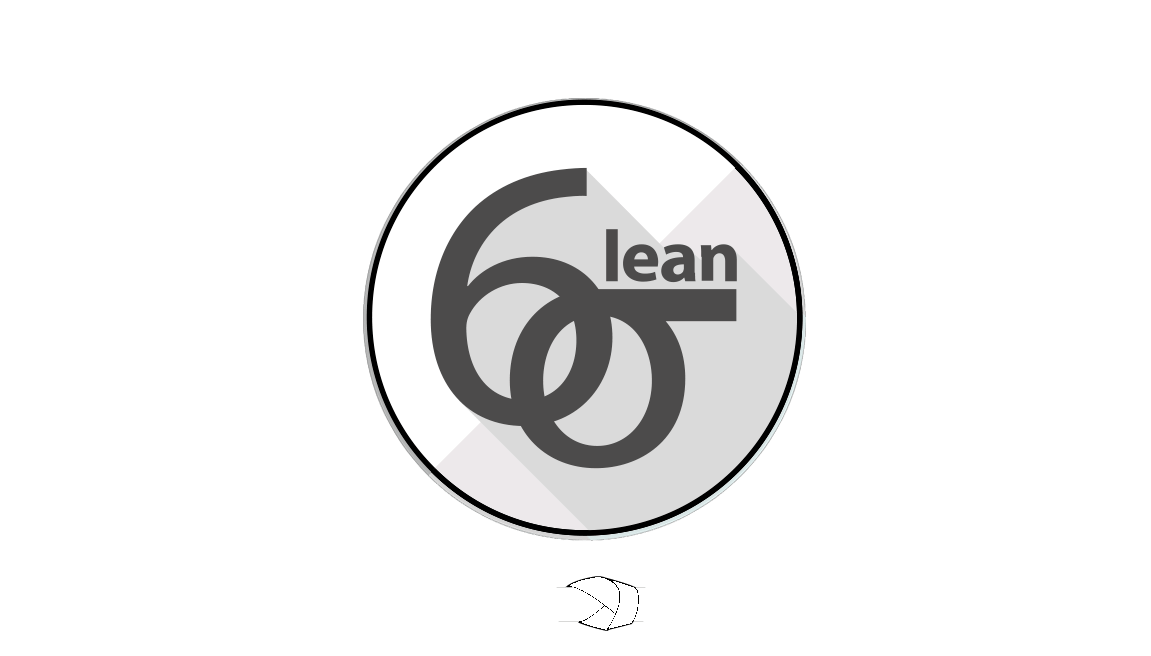 If you know a friend that could be interested in this event, please do a favor and invite him/her and come together to meet us.
But it is very important that you be ready for this event.
1) Put a reminder in your calendar so that you could be notified 15 minutes before the start
Date: Tuesday, April 26th
Time: 18h00 – 21h00 (EST)
2) Choose a quiet place to participate. Leave your puppy outside your room for a few minutes.
This FREE event will be broadcasted LIVE directly FROM YOUTUBE
We are looking forward meeting you.
Sincerely,
Rogerio Manso