Start Projecting Now
Get your first
30 minutes free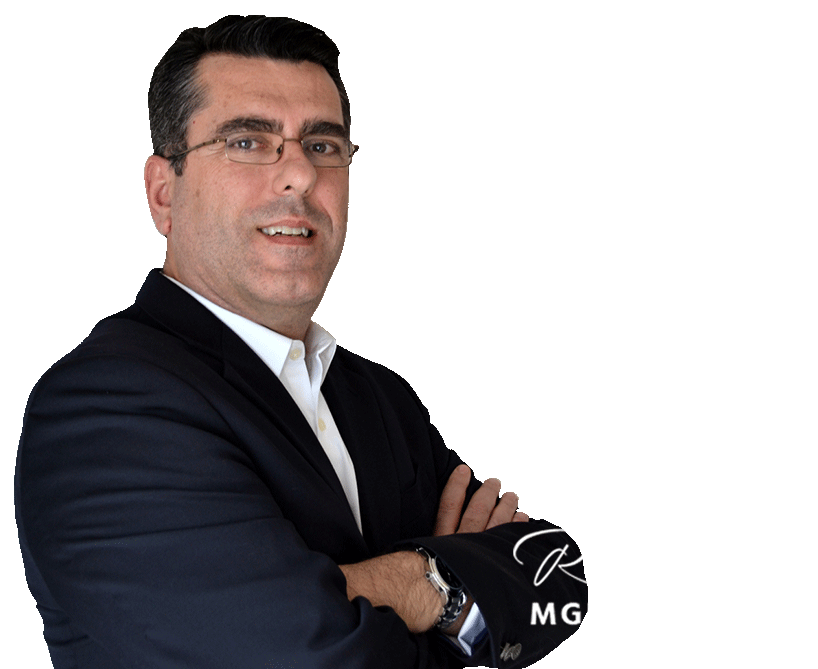 Official Exin Training
AGILE SCRUM FOUNDATION CERTIFICATION COURSE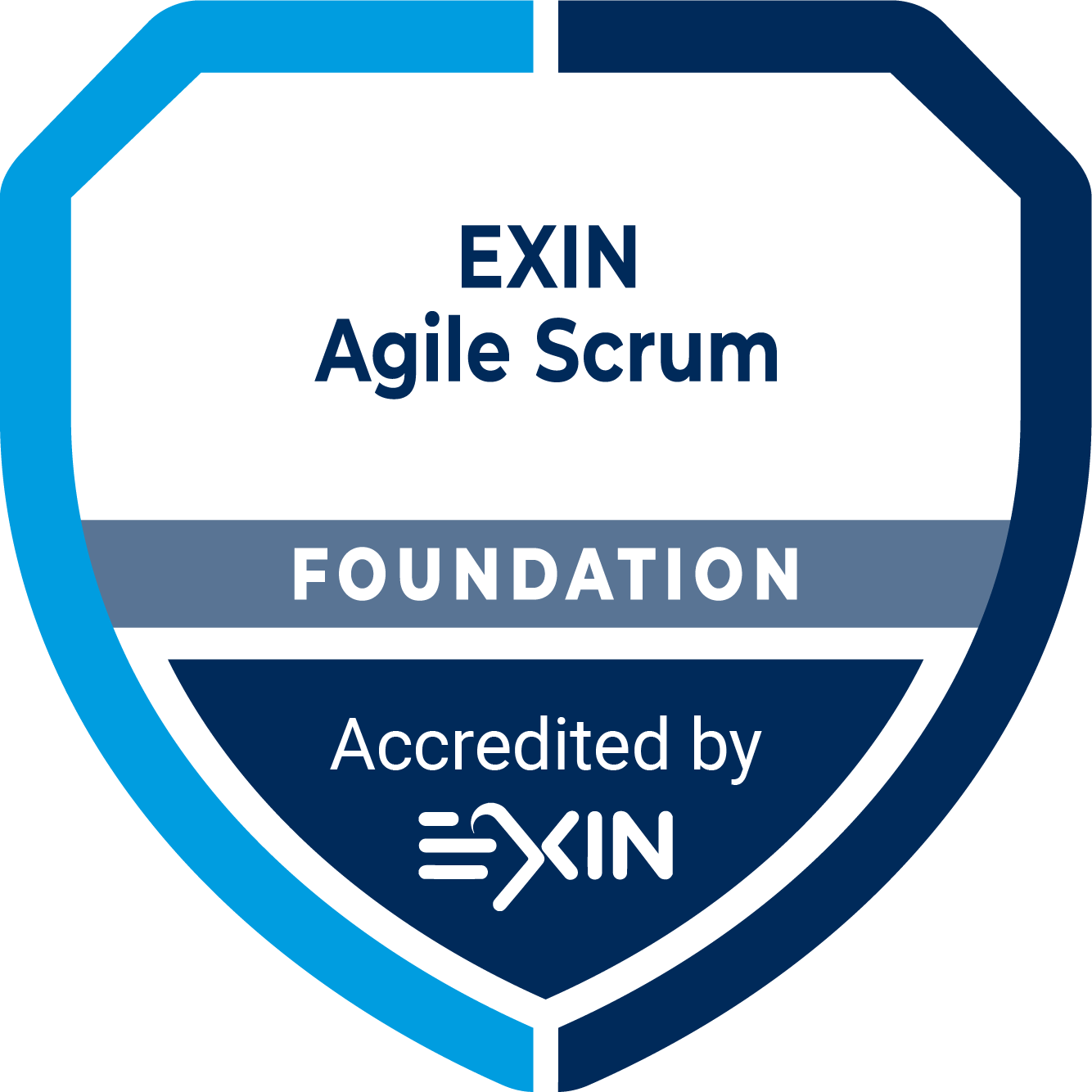 Official Exin Training
AGILE SCRUM MASTER CERTIFICATION COURSE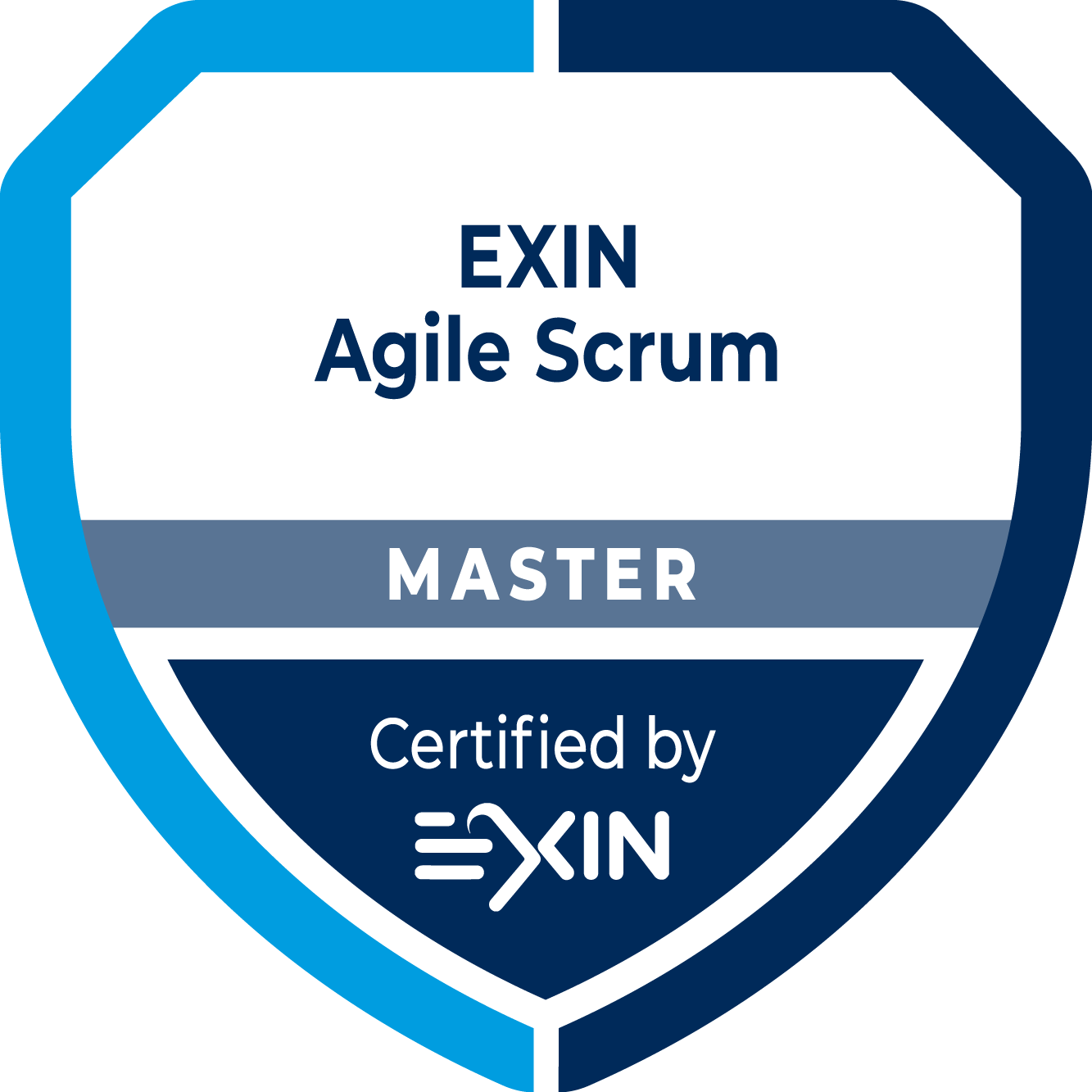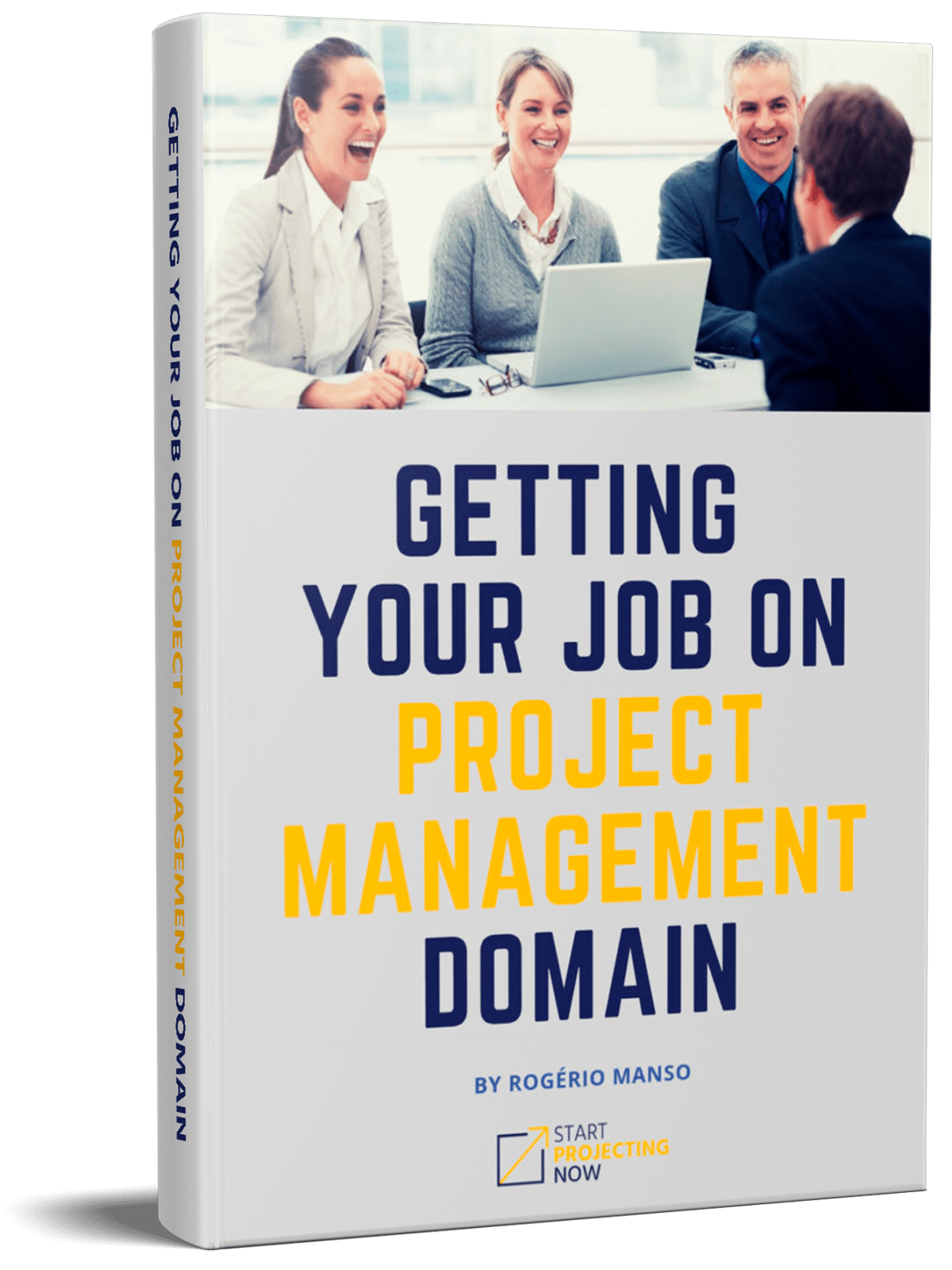 How to start a project management career?
Are you looking to work in a project management domain, but you don't know how to start? In this video I will share some advices on how to start your project management career with/without previous experience.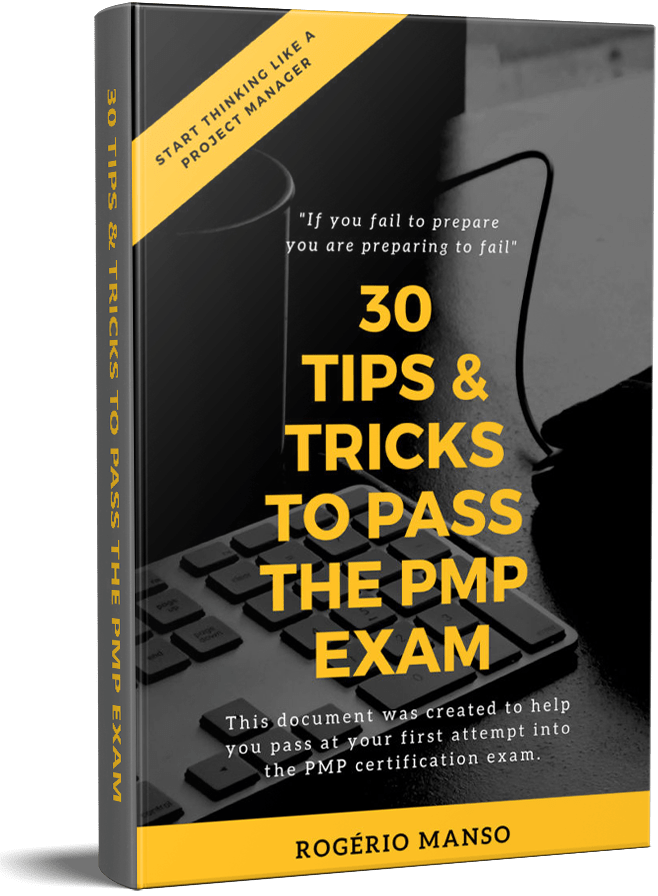 How to pass the PMP exam?
Getting your PMP certification is not easy and request a lot of effort. However, having these three letters at the end of you name will open lots of doors. In this video I will share some tips&tricks that will help you to pass the PMP exam.
Take a look at my latest posts
" Very good online course, with detailed material and clear objectives. Rogerio's knowledge makes the difference, as he is able to explain subjects and answer questions without hesitation."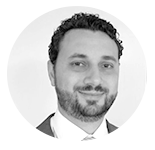 Wallace do Valle Barros
"Rogério is a very professional individual, he is very focused and dedicated to his goal and students. He would go out of his way to teach you and to make sure you understand. He would also take time off during off-hours to help his students. The course was very interactive and well structured to prepare his students. AMAZING TEACHER = AMAZING RESULTS"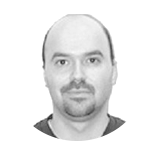 Frank Santella
"I found this course useful and knowledgeable for me, there is excellent start to drill AGILE lifecycle, SCRUM framework. Course provides overview of most known methodologies and explain foundation/understanding of agility principle."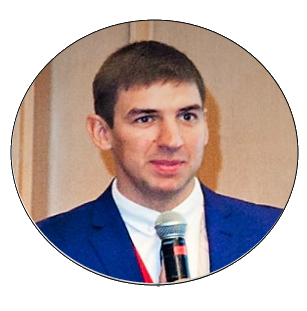 Kirill Kazantsev
"I really enjoyed it. The instructor was great and having the classes and material available were a huge help since I had to miss one of our meetings due to work. The material was clear enough to catch up."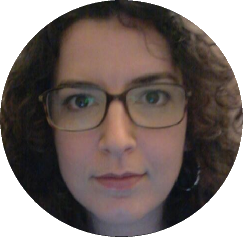 Camila Vargas
"Rogério delivers an enthusiastic and engaging course while striking a good balance between theory and practical real-world experiences. In addition to providing a well though out overview of Agile techniques and approaches, he ensured that every single student's needs were address, which of course added more value.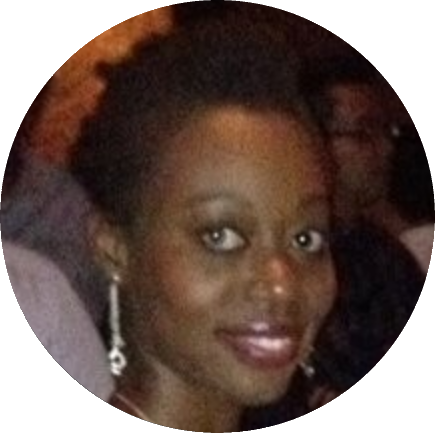 Fadila Dawuni