About Rogério Manso
Project manager, MGP, PMP, CSM, itil, cOBIT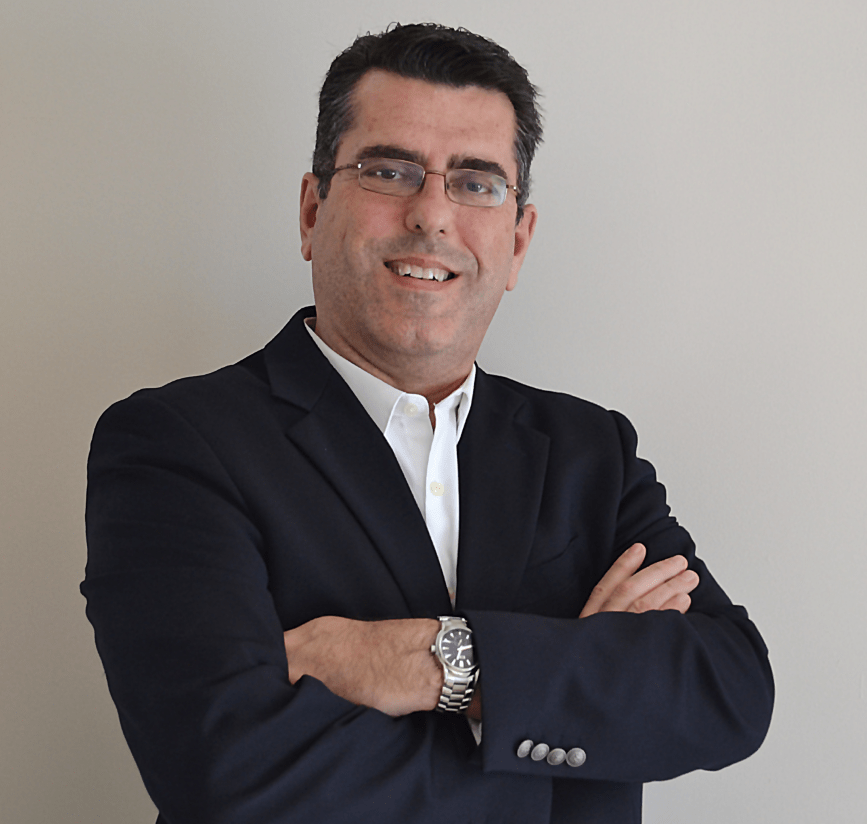 Rogério Manso has more than twenty-five years of experience in IT, including more than fifteen in project management, particularly in the areas of information technology and finance.
Rogério has worked for major organizations such as Hydro-Québec, PSP Investments, Domtar, Videotron, TD Insurance, National Bank, CN. His experience also includes public and private companies in Brazil such as the Bank of Brazil, Caixa Econômica Federal and the Ministry of Social Security.
Rogério holds a Bachelor's degree in Information Technology, an MBA in Strategic Information Systems Management from the Getulio Vargas Foundation and a Masters in Project Management from ESG UQAM. In addition, he holds the PMP, Scrum Master certifications and is a certified PMO, ITIL, Cobit and MS-Project 2007 consultant.
Over the course of his career, he has been responsible for several major projects in the field of software deployment, migration of computer network infrastructure and improvement of work processes. He has managed projects with budgets exceeding $ 2 million and worked with teams of more than 30 professionals and suppliers.
He has experience in program and project planning and monitoring, change management, risk management, human resource management, contract management and documentation. He stands out by his ability to communicate well and his exceptional management of stakeholders in the projects he leads.
He has a thorough knowledge of all phases of project management, whether with cascade or agile methodology. He also has extensive experience working with project offices and his ability to communicate project and portfolio performance is highly recognized.
"Rogério is one of the most active professional I had the opportunity to work with."