THANK YOU for your interest in project management!
IMPORTANT! Please follow the 03 steps below,
to complete your process so we can communicate with you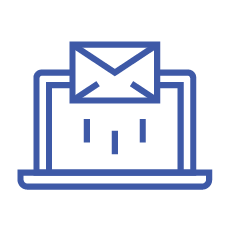 STEP 01
CHECK YOUR EMAIL BOX
Go to the inbox of your email you just used to sign up.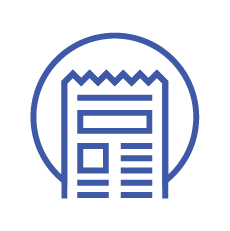 STEP 02
OPEN THE CONFIRMATION EMAIL
Find the email we just sent to you with a subject line : (your name) Confirm your subscription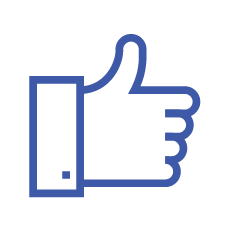 STEP 03
CONFIRM YOUR SUBSCRIPTION
Click the button inside the email "Confirm my subscription"
Learn about project management is the first step to transform your ideas into reality.
The second step is to take an action… 
I have a welcome message to you