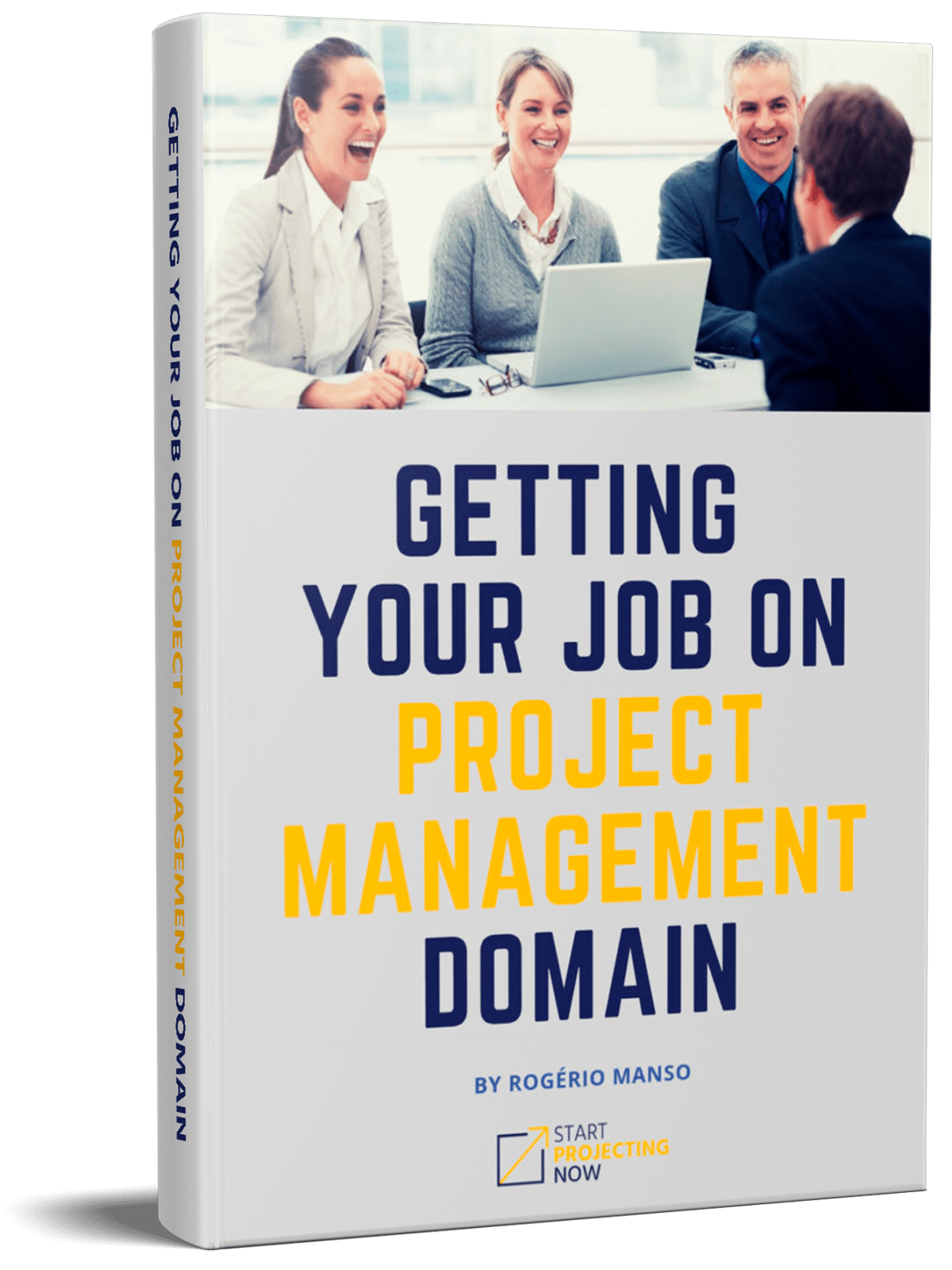 GREAT!!
You've succesfully redeemed
"Getting your job on project management domain "
Please follow the steps below, to complete your process and receive your download.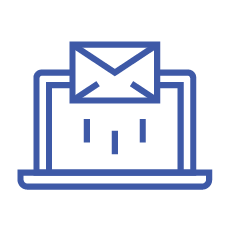 STEP 01
GO TO YOUR EMAIL BOX
Go to the inbox of your email you just used to sign up.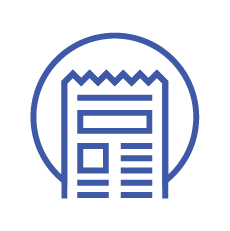 STEP 02
OPEN THE CONFIRMATION EMAIL
Find the email sent by me. It has the subject line StartProjectingNow – Subscription confirmation and is sent from contact@startprojectingnow.com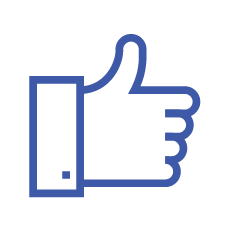 STEP 03
CLICK THE CONFIRMATION LINK
Click on the link inside the email. Once these steps are completed, we will send you a second email with the access to your freebie.