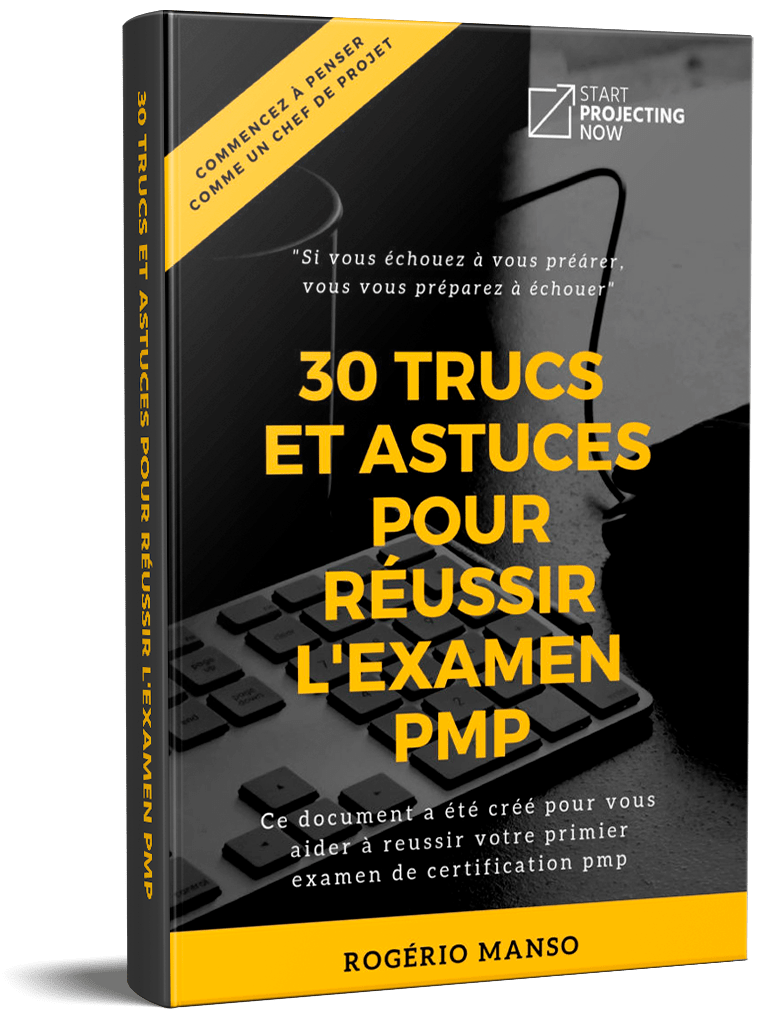 SUPER!!
Vous avez racheté avec succès
"30 tips & tricks to pass the pmp exam"
Veuillez suivre les étapes ci-dessous pour terminer votre processus et recevoir votre téléchargement.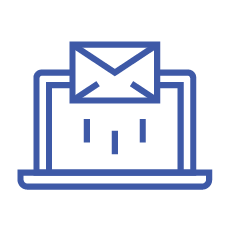 ÉTAPE 01
ALLEZ À VOTRE BOÎTE DE COURRIEL
Accédez à la boîte de réception de votre courrier électronique que vous venez d'utiliser pour vous inscrire.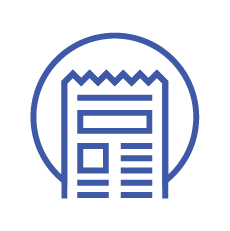 ÉTAPE 02
OUVRIR LE COURRIEL DE CONFIRMATION
Retrouvez le mail envoyé je t'envoyé. Il a comme sujet 30 Tips & Tricks to Pass the PMP Exam – Free Ebook et est envoyé par contact@startprojectingnow.com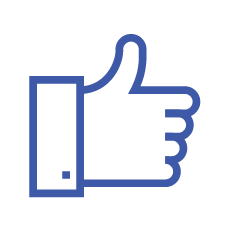 ÉTAPE 03
CLIQUEZ SUR LE BOUTON
Cliquez sur le bouton dans l'email Votre téléchargement va démarrer automatiquement.