HYBRID PROJECT MANAGEMENT
Filling the gap between predictive and adaptive approaches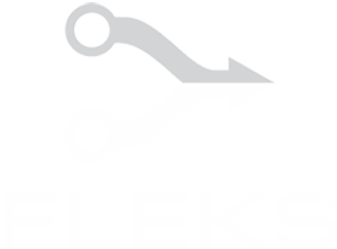 If predictive approaches are too much for you. If adaptive approaches are not enough. What about a hybrid alternative?
FLEKS is a Hybrid Project Management Model that will fill the gap beween predictive and adaptive approaches.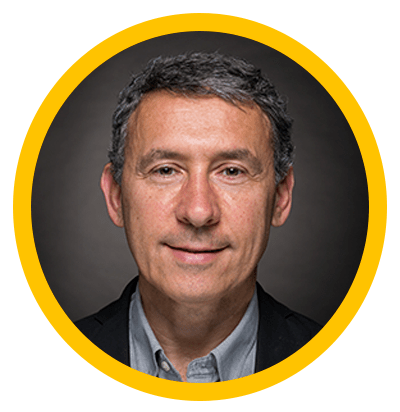 NEXT CLASS:
Date: to be schedule
Total Hours:
15 Hours
* the day and time of the live online sessions may change, which will be previously communicated. 
WHAT IS THIS TRAINING ABOUT ?
In this training, you will learn the basics about hybrid project management and learn the FLEKS Model, developed exclusively for hybrid project management.
How and when to use the best of predictive and agile methods, and how to make them work together, in an integrated way. You will come across a series of events, techniques and tools that facilitate the implementation of this type of project management approach.
A project is a temporary endeavour that aims to develop a unique product and create value for a set of stakeholders. Usually, these are the projects that materialize the strategies developed by companies, because without them the strategy will be nothing but an idea to achieve a goal
Some projects have well-defined scope and objectives and can not only be developed with traditional project management approaches, called predictive, traditional or cascade.
On the other hand, there are contexts in which it is not certain of what will be developed, and it is necessary to know what will be produced, through successive iterations with customers and users. In such cases, adaptive or agile approaches are the most recommended.
The FLEKS model has six elements in its body. It was created to be as flexible as possible, but it is assumed that the concepts presented must be followed to provide the best results and drive teams and organizations to success. Everyone has their importance and their understanding is fundamental for those who intend to use the model.
The elements are: MINDSET, PRINCIPLES, LAYERS, EVENTS, VALUE FLOW AND ROLES.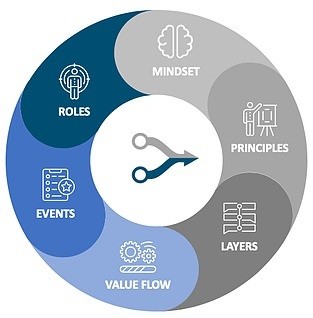 THE ADVANTAGES OF BEING HYBRID
Hybrid approaches consist of combining techniques of predictive and adaptive approaches in the same model, using only the minimum necessary of each approach so that together they can contribute to achieving the objectives. 
Adopting this type of approach is to take advantage of management techniques (planning and control), presented in the predictive management processes and agility in the product development of adaptive method, which considerably increases the chances of achieving the objectives in a safer way and with better control indicators.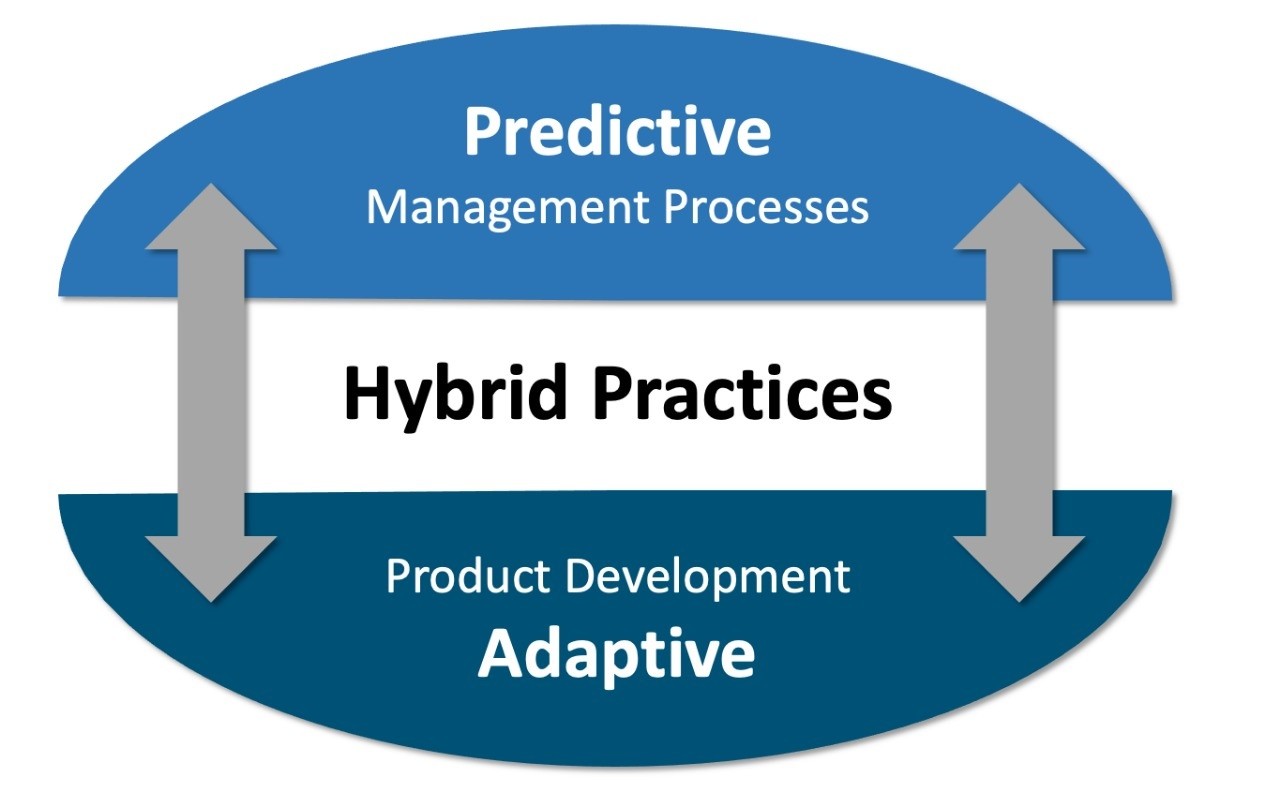 IS THIS TRAINING FOR YOU?
           This training is essential for project managers, programs, portfolios,
           project office managers and anyone interested in understanding
           how hybrid project management works.
HOW TO BECOME A HYBRID PROJECT MANAGER?
Here's what will you learn on this training:
Current project management environment
Review of predictive and adaptive approaches
Concept of hybrid project management
Types of hybrid project management
When to use each approach
Advantages of hybrid approaches
Difficulty in implementing hybrid approaches
Homework: search the internet for existing hybrid management models and understand their main characteristics (1 hour of offline effort)
Block 2:
Presentation of the FLEKS model (3h)
Discussion of the block 1 homework
Discussion of existing hybrid management models
General description of the model and its components
Definition of value and how to measure
FLEKS management principles
Homework: assess in your workplaces and projects if the state of mind and principles are used and
how they could help if they were present (1h of offline effort)
Block 3:
Management layers and value stream (3h)
Discussion of the block 2 homework
Discussion on the application of the state of mind and principles
The business layer and its function
Project management layer and its function
Product management layer and its function
Iterative, incremental and recursive value creation cycle
Homework: assess in your workplaces and plan the possibility of implementing different layers of
management in projects (1 hour of offline effort)
Block 4:
FLEKS events and roles (3h)
Discussion of the block 3 homework
Discussion on management layers in projects
Main events of the value stream
Roles and responsibilities of FLEKS
* The session recording will be available for 60 days after the end of the training.
ADVANTAGES FOR YOUR AND OUR COMPANY
You will have a deep understanding of hybrid management.
You will have developed a hybrid mindset.
You will know how to create and implement hybrid models.
It will increase the chances of project success through the implementation of hybrid project management models.
You will known how to use the best of each type of approach adapted to her reality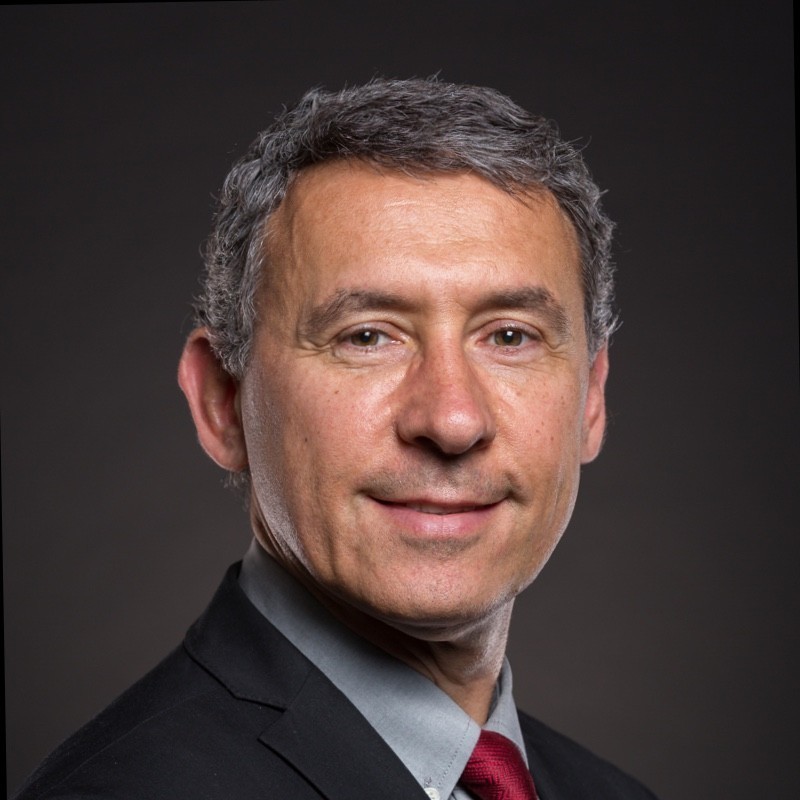 Hélio Rodrigues Costa is a former official of the Brazilian Air Force and holds a PhD in Computer Systems Engineering with a focus on Risk Management in Project Portfolio. He also completed his postdoctoral degree in Corporate Risk Management at the University of Quebec in Montreal. With 20 years of experience as a project and portfolio manager, he focused his research, training and consultancy to develop risk management practices, techniques and tools at different levels.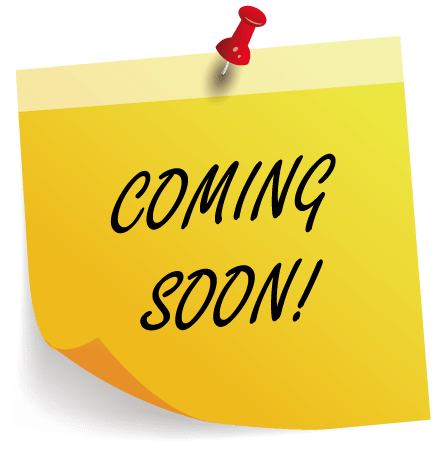 As soon as we have the upcoming dates for the AGILE SCRUM FONDATION course, we will informe you! Just give us a way to contact you!