DATE: to be schedule

Objective and key results (OKR) and scrum
One of the main causes of business failure is the lack of an adequate market strategy and the poor definition of objectives which can be measured in a simple and objective manner.
With the constant change of environment, rigid strategies no longer make sense and, therefore, it is necessary to use more agile forms, using transparent and integrated methods in the organizational context.
In this context, the OKR strategy (objectives and key results) has yielded the best results, due to the simple manner in which it is applied and the advantages which it presents, such as increased concentration, commitment team and transparency.
However, it is not enough to simply define key objectives and results in an agile way. It is necessary to implement these initiatives and, for that, adaptive approaches, especially the SCRUM Framework fits perfectly with OKR, as it enables continuous adaptation to the environment and constant delivery of value.
Overall Purpose of The Training
Enable participants to carry out agile strategic planning in their organizations and
implement it in an iterative and incremental manner.
Specific Objectives
Develop Organizational Objectives aligned with the company's strategy
Define Key Results that will be used to measure organizational performance
Create agile organizational performance models.
Define initiatives to implement key results.
Learn how to implement initiatives in the scrum framework format.
It is expected that at the end of the training, participants will be
able to develop agile strategies in their organizations and adapt
them according to the dynamic work environment.
PROGRAM CONTENT AND DURATION
Differences in OKR and KPI
Good practices of creating OKR
Common errors when creating OKRs
Development of OKR through dynamic teams
Introduction to agile methods
Fundamental concepts of SCRUM
How to associate SCRUM with OKR
Expected duration: 8 hours divided into 4 days of 2 hours of online training.
TARGET AUDIENCE AND PREREQUISITES
Managers and administrators
No prerequisites are required for this training.
Theoretical content and practical online OKR development activities personalized for
each participant
EVALUATION OF PARTICIPANTS
Feedback will be provided to trainees during practices, as well as individual and class action plans.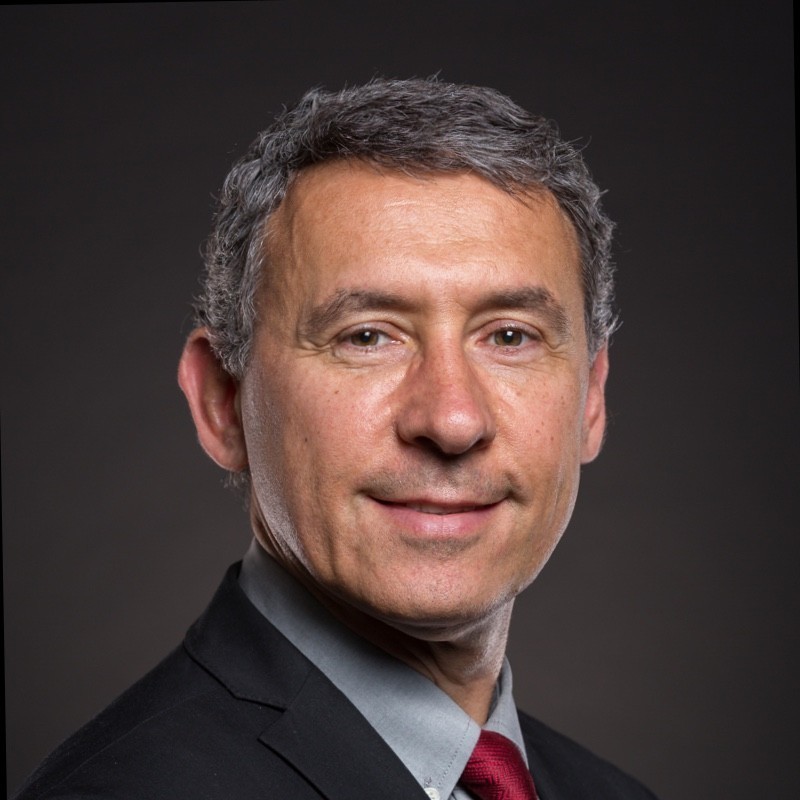 HÉLIO RODRIGUES COSTA holds a PhD in computer systems engineering.
He specializes in the management of projects, programs and portfolios.
Speaker, consultant and trainer, with around 15,000 trained professionals and carried
out consultations in various sectors of the industry.
Awarded as the best MBA professor in Brazil in 2009 and his doctoral thesis received
the prize for academic work of the year in 2011, also in Brazil.
He has several international certifications and articles published in international
conferences and magazines. Co-author of books and management standards.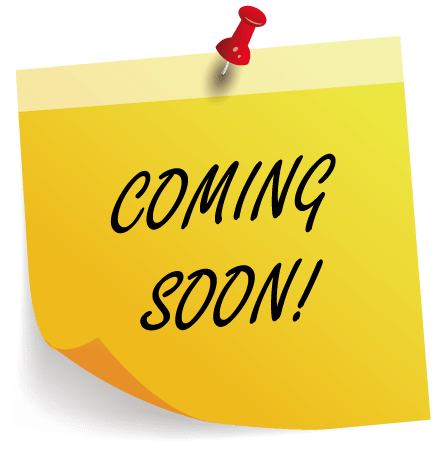 As soon as we have the upcoming dates for the AGILE SCRUM FONDATION course, we will informe you! Just give us a way to contact you!