If you are looking to advance your career then you should consider pursuing Six Sigma Green Belt certification.
Becoming a Six Sigma green belt certification holder can help you gain the skills and knowledge needed to improve your process management, quality control, and other areas of expertise. With this certification, you will be able to improve your chances of becoming a successful leader in your field.
This certification is offered by The Council for Six Sigma Certification (CSSC) and is designed to help individuals become experts in problem solving and process improvement.
What is SIX SIGMA?
Six Sigma or "6σ." is a structured methodology, based on statistical analysis to identify process variation, therefore reduce defects and increase customer satisfaction.
Six Sigma has been shown to be successful in reducing the number of defects, improving quality, and reducing costs.
It is based on the theory that there are 3,4 defects per million opportunities.  A six sigma process is one in which 99.99966% of all opportunities to produce some feature of a part are statistically expected to be free of defects.
Becoming a Six Sigma green belt certification holder can help you gain the skills and knowledge needed to become a successful Six Sigma practitioner.
What is Six Sigma Belt Certification?
Six Sigma Green Belt Certification is a certification program that helps professionals learn how to use Six Sigma tools and processes to improve their work.
The program is designed for professionals in a variety of industries, including manufacturing, engineering, and information technology.
Candidates must complete a series of training modules and exams to earn the certification.
The six sigma certifications are are classified as:
White Belt – A white belt certified professional is someone who supports change management within an organization and engages with local problem-solving teams to assist projects.
Yellow Belt – A yellow belt professional is an expert on Six Sigma and know how to apply it in various situations. You will help project teams solve problems.
Green Belt – A green belt professional understands advanced analysis and can resolve quality issues that affect projects. Green belts lead projects and assist black belts with data collection and analysis.
Black Belt – Black belts in Six Sigma are experts who provide training and lead projects.
Master Black Belt – At this level, you will be a Six Sigma expert and shape strategy, develop key metrics, act as a consultant, and coach Black Belts.
What are the Benefits of Six Sigma Green Belt Certification?
Six Sigma Green Belt Certification is a rigorous, internationally recognized program that provides individuals with the knowledge and skills to improve the quality of their work. The benefits of Six Sigma Green Belt Certification include:
Improved communication and collaboration skillsSix Sigma Green Belts are often in charge of improving communication and collaboration skills within their organizations. The certification provides individuals with the knowledge and tools to effectively work together as a team. This can lead to increased efficiency and better results for the organization as a whole.
Increased knowledge and understanding of process improvement methodologyThe certification provides you with increased knowledge and understanding of how to improve the quality of products or services. This can help you achieve your career goals by improving the efficiency and effectiveness of your work.
Greater ability to solve problems and make effective decisionsThis certification provides you with the skills to identify and correct process problems, create and improve products or services, and lead teams in effective communication. It also improves your problem-solving skills, as well as your knowledge of quality control.
Enhanced career opportunitiesSix Sigma Green Belt Certification provides enhanced career opportunities in a variety of industries. Individuals who hold this certification are seen as leaders and experts in their field, and are often sought out by companies for consulting services. In addition, Six Sigma Green Belts often have access to training and resources that other employees do not, giving them an edge when competing for jobs.
Better salaries in the job marketAccording to Indeed.com, the average salary for a Certified Green Belt in 2019 is $95,261 per year in the United States. For Certified Black Belts, the national average salary is $126,551 per year. For Certified Master Black Belts, the average salary is even more at $205,000 per year.
Six Sigma vs Lean Six Sigma
Six Sigma is a quality management system that has been in use for over 30 years and it has been proven to be an effective tool for improving the efficiency and quality of products and services.
Lean Six Sigma is a subset of Six Sigma that focuses on reducing waste and improving efficiency.
The primary reason for the misunderstanding is because the military began implementing it referring to it as "Lean Six Sigma", this has caused confusion ever since.
The term Lean Six Sigma is often used interchangeably with Six Sigma, but there are some key differences between the two programs.
Lean Six Sigma is focused on reducing variation in production while Six Sigma focuses on reducing defects.
Lean Six Sigma also includes a process improvement component which helps organizations improve their processes so that they can achieve greater efficiencies.
How Can You Become a Six Sigma Green Belt?
Basically, there are two paths to become a Green Belt certified professional:
Path 1: Ideal for candidates:
Who have already received training and feel that they have a significant understanding the "Body of Knowledge."
Who are only seeking a single level of certification.
Who would be comfortable completing their exam in 2 hours.
Path 2: Ideal for candidates:
Looking to earn the various levels of "Belts" as they progress without incurring additional examination fees. Those seeking this option must obtain the various levels of our standard certifications (White Belt, Yellow Belt, Green Belt, and Black Belt) as they progress through their certification journey
That feel they may need more than 3 attempts to pass the examination.
Who would prefer a non-timed exam format.
Although path 2 allows you to advance your certification through the different levels, there is no mandatory requirement for green belt certification.
What are the Six Sigma certification requirements ?
To successfully obtain the professional designation of a CSSC Certified Lean Six Sigma Green Belt (CSSC-CLSSGB) issued by The Council for Six Sigma Certification, candidates must successfully complete our CSSC Lean Six Sigma Green Belt Certification Exam and achieve a score of 280 points (or higher) out of a total 400 possible points.
There are no prerequisites for taking the CSSC Lean Six Sigma Green Belt Certification Exam.
Once the examination assessment fee is paid, applicants will have 1 year to successfully pass the exam.
There is no project requirement for this Certification.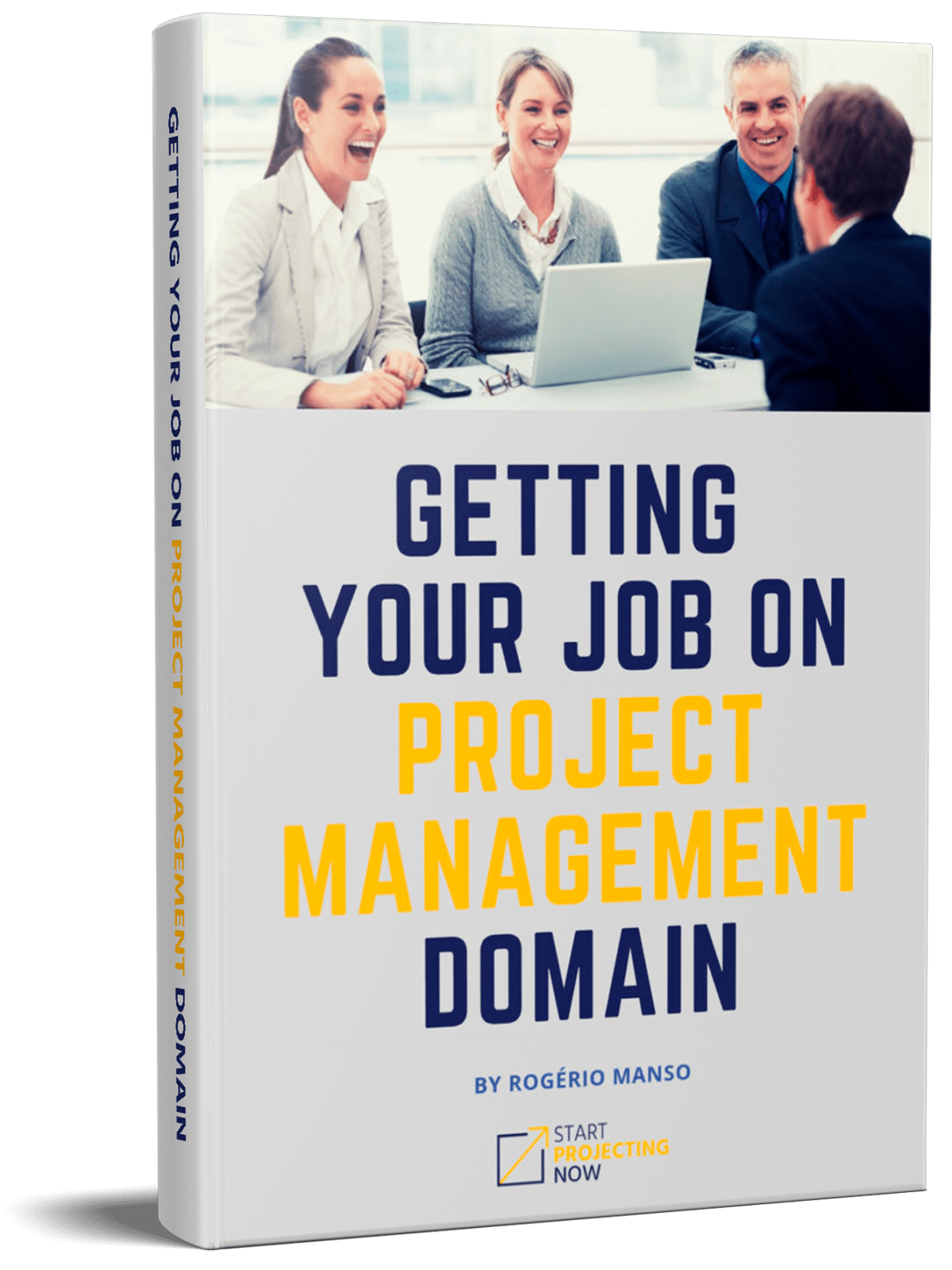 Download your free ebook 'Getting your job on Project Management domain'.