After the emergence of the coronavirus pandemic, many companies were forced to advise their employees work remotely. But most of these companies were not ready to have their employees working at distance.
In this article, I list some essential tools that will allow your company to adopt home-office.
Zoom is a web-based communication tool that allows you to conduct a video conference with up to 500 participants and web seminars with up to 10,000 people.
This tool works through applications (IOS, Android, Linux, macOS, Windows) or via website.
The free version allows free access for up to 100 participants with a limit of 40 minutes for each meeting.
In addition to the videoconferencing functionality, Zoom also offers the possibility to share files, audience control, screen sharing and more.
Skype is a Microsoft product for voice and audio call services. It is one of the most popular apps in your domain.
The free version allows a meeting of up to 20 people. The enterprise version allows up to 250 people to be connected in the same call.
This tool allows the exchange of messages, files, screen sharing, etc. Calls between skype users are free while calls to cell phones and landlines are paid.
Hangout is a Google tool for communication and video conferencing.
This tool allows scheduling meetings, sharing screens, sharing files, etc. It is available on Windows, iOS and Android platforms.
The good news is that Google has released free use of the Hangout and its versions Hangouts Chat et Hangouts Meet until July 1, 2002 because of the coronavirus pandemic.
Another very interesting tool for videoconferencing is Cisco WebEx. It also has the same advantages as others like file sharing, meeting scheduling, etc.
One of the advantages of WebEx is that it does not need to download any applications to run. The solution is fully integrated with Google calendar.
The free version allows up to 100 participants in a meeting.
If you are looking for a messaging app that will allow you to create chat rooms for your entire company, Slack is one of your best choice.
You can create chat rooms (public or private) for different teams or topics, so that each information is stored in its proper place. This will greatly reduce the use of email to exchange information.
Slack integrates with Google Docs, DropBox, Zapier among others. You can test Slack subscribing to a free plan that will give you 5Gb of total storage.
FOR REMOTE DOCUMENTATION/COLLABORATION
One of the most interesting solutions for document storage and sharing is Google Drive. It replaces the use of hard disk or pen drives.
Fully integrated with Gmail, Google Docs, Google Photos, Google Forms and all other Google apps, Google Drive allows the storage and sharing of documents saved directly in the cloud.
Google drive allows full control of user access, which reassures those who worry about inadequate and unauthorized access to the documentation.
Its free plan offers 15 GB of total space and your files can be viewed from a smartphone, tablet or computer. This way, wherever you go, your files will always be accessible.
Dropbox is another document storage and sharing tool. Its free version gives you only 2 GB of total space.
If you need to send a large or bulk file to someone, you may not be able to send it by email, as most programs restrict the file size to 25 MB.
To compete with Google Drive, DropBox recently launched Dropbox Paper which is the equivalent of Google Docs.
If you are a fan of the Microsoft platform, OneDrive is your option for storing and sharing documents.
As Google Drive is integrated with Gmail, OneDrive has the advantage of being fully integrated with Outlook. In addition, the entire Office suite is integrated with OneDrive.
Its free plan offers 5GB of file storage. You can upgrade to 50 GB for $2 a month, or you can have an Office 365 Home or Personal subscription, which includes 1 TB of storage for up to five users.
Microsoft Teams is a unified communication and collaboration platform that combines chat, video conferencing, storage and file sharing and has extensive application integration possibilities.
You can start a conference call using skype at same time that you share a Word document and text a message to any of your employees or colleagues. All of this in the same working environment.
The platform has the capacity to connect up to 250 participants at a time, or to broadcast to up to 10,000 people.
Because of COVID-19 pandemic, Microsoft released the use of Teams until January 2021
If you are looking for visual collaboration software that acts as a "digital whiteboard," allowing your team to share ideas, work out problems, and collaborate visually, Mural is your best tool.
Based in the cloud, Mural provides shared, digital whiteboards where teams visually explore complex challenges and facilitate design thinking methods
Mural can be integrated with many tools like OnDrive, Teams, DropBox, Jira, Slack, Microsoft Office among many others.
FOR REMOTE TASK MANAGEMENT (PROJECT MANAGEMENT)
Trello is a collaborative tool for project management and task management. Its operation is based on the principles of Kanban. It is a tool that facilitates the organization of tasks between teams through cards that resemble post-its on a wall.
You can create a task, assign a responsible, attach a file (up to 10 MB) or classify the urgency or priority for each resource or all of your team.
Trello offers free and paid plans, and is available for Android, iPhone and PC.
Basecamp is a project management solution designed specifically for remote teams. Basecamp allows you to share files, set deadlines, list tasks and centralize feedbacks between various resources and teams working remotely.
On the user panel, it is possible to divide all work into specific projects and teams, with the right to checklists, message boards, diaries, online documents and group chats.
Basecamp starts at $ 99.00 a month and offers a 30-day trial version.
Asana is also a web and mobile tool for managing and tracking tasks and resources that can be used with the Kanban method, but users can also change the task display to the more conventional list format.
With Asana, you can manage and track tasks, to individuals or groups, check due dates, monitor progress, and even track time and generate time sheets.
In theory, Asana is a tool that has a wider range of possibilities and functions than Trello, but, on the other hand, can take longer to adapt to the system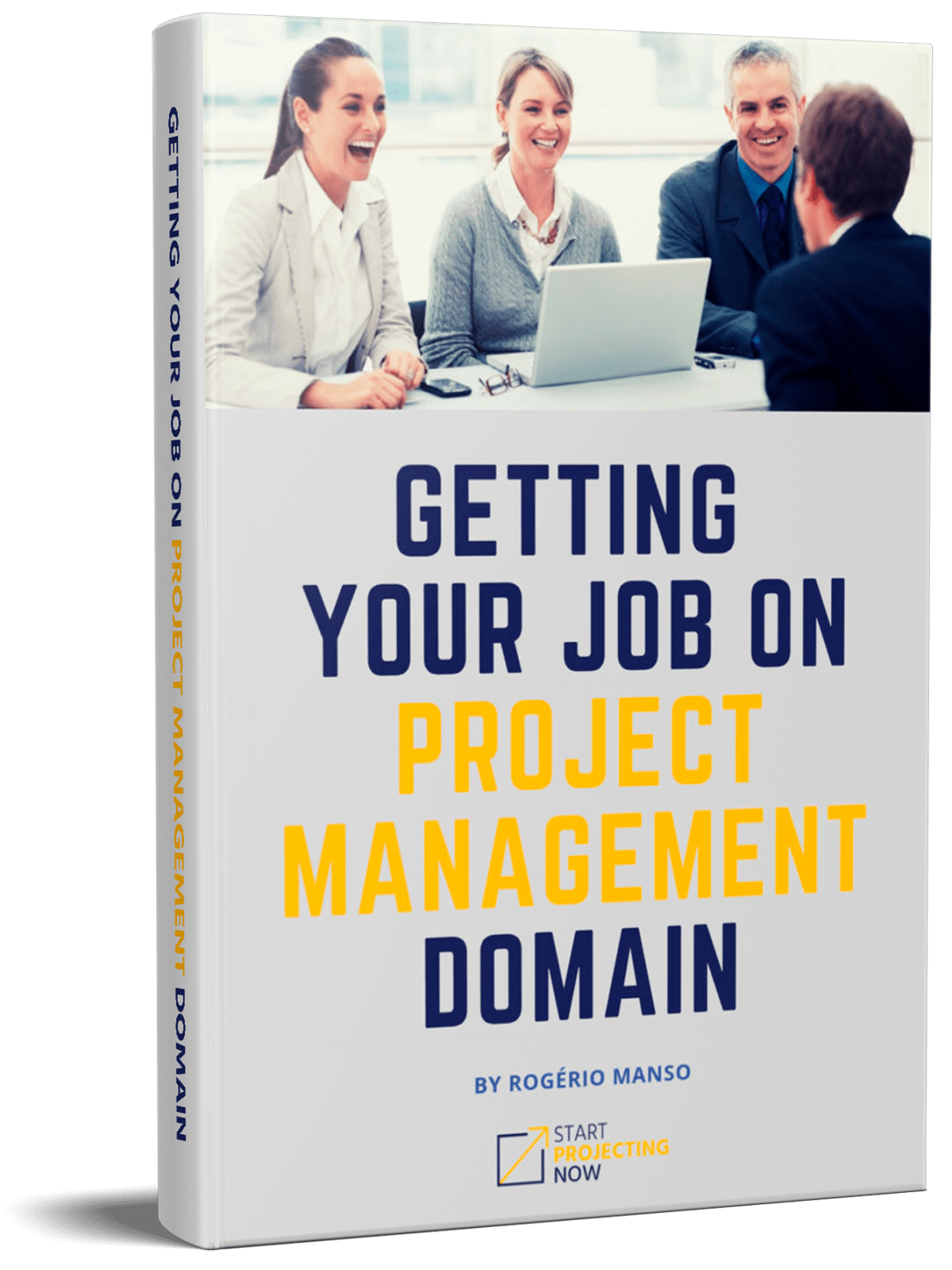 Download your free ebook 'Getting your job on Project Management domain'.