You don't have experience because you never worked….. and you never worked because you  have no experience.
Do you know the paradox of the egg and the chicken?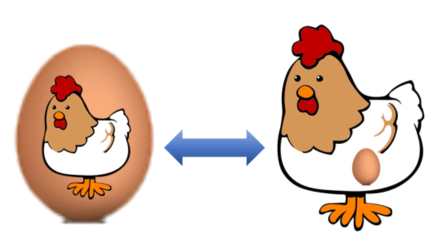 It is a very old dilemma that questions: "What appeared first: the egg or the chicken?"  If you think it was the egg, then who laid this egg? And if you say, it was the chicken, then, this chicken must have come out of an egg.
Do you find the same principle in the job market of project management? You do not succeed in being called to a job interview because you do not have enough experience, but you do not have enough experience because you have not yet officially worked in project management.
How to stop this cycle? There are ways that qualify you as competent enough and motivated for recruiters. In addition, considering the shortage of labor that we currently live, a very simple action from your part can accelerate your career. It is simple, but not obvious.
Start as Project Controller or Project Manager?
Let's look at the hiring requirements for each position, depending on the current job market (obviously, this may change in organizations and industries, but we are talking in general to not overload the text).
The project manager must have experience in planning and managing activities. Must be able to solve issues and problems related to the project. He has to manage the activities and work with the team members and suppliers. Also, he must be a good negotiator and communicator to efficiently present project status.
Now, let's see what a PCO does.
The project controller must be able to monitor and control the project plan. He has to check the time sheets of all resources assigned to the project. Provide financial reports and updated status of project activities. In a more advanced context, analyze performance indicators and propose changing actions to get the project on track.
NO … Needless to say, the project manager and the PCO do much more than that … I know. What I want to say is that the role of the project manager is much more focused on the skills of working with people than with the PCO. The PCO is much more technical in its business than the project manager.
That said, it is easier to develop technical knowledge than having human resource management and coordination skills. The PCO position is therefore easier for professionals starting a career in project management because what will be evaluated during the entire hiring process is the domain of technical knowledge.
How to find my first job as a PCO?
That's the million-dollar question. I do not have a 'magic solution'. On the other hand, I can say that developing technical skills is much easier than developing the skills of managing and coordinating people. In addition, the development of technical knowledge and skills depends only on your effort. You can study, take courses, learn to work with project management tools, and develop expertise to become an excellent project controller without having any work experience.
First, finding a job, any kind of job, requires a lot of effort and persistence. You must become a 'professional job seeker'. That means you have to spend all your time looking for your next job.
Here are some tips to help you find a job like PCO
Have knowledge on Project Management. You have to know how to speak the same communication language as project managers. You need to know all the phases and processes of managing a project.
Have knowledge of at least one software used in project management. Here you will find a huge number of tools used by the market. However, I advise you to learn Microsoft Project, and if possible, the most current version. MS-Project is one of the most used tools in the market to manage projects.
Have knowledge on the use of Excel software. Even if you have deep knowledge of MS-Project, Excel will help you work with pivot tables in addition to creating charts for your reports
Increase your professional network that works in project management and recruiters of companies specializing in human resources. I do not need to explain why you have to do this.
Participate in events related to project management. In that case, I suggest that you join the nearest PMI chapter. They have events with people who can help you integrate in the market.
Do volunteer work on project management. The best way to have a first experience is by volunteer activities. Try to find nonprofit organizations that need project managers. Help them plan, control project costs, document and file projects, and so on. There are many things you can do to develop experience as a project controller.
Enhance your soft skills. Yes, yes … I know … Although I said that PCO is a person oriented to technical skills, this does not mean that you do not need to have non-technical skills. Soft skills will always be an important asset to any job. Communication, teamwork, public presentation, conflict management, etc. are some of the benefits (big assets) that you can have in a job interview for a PCO role.
DO NOT GIVE UP. I finish with a word of courage and confidence in your ability to succeed. I leave you with a quote from Napoleon Hill: Failure is the plan of nature to prepare you for great responsibilities.
Did you like it? share it
Didn't you like it? comment or leave your thoughts to improve it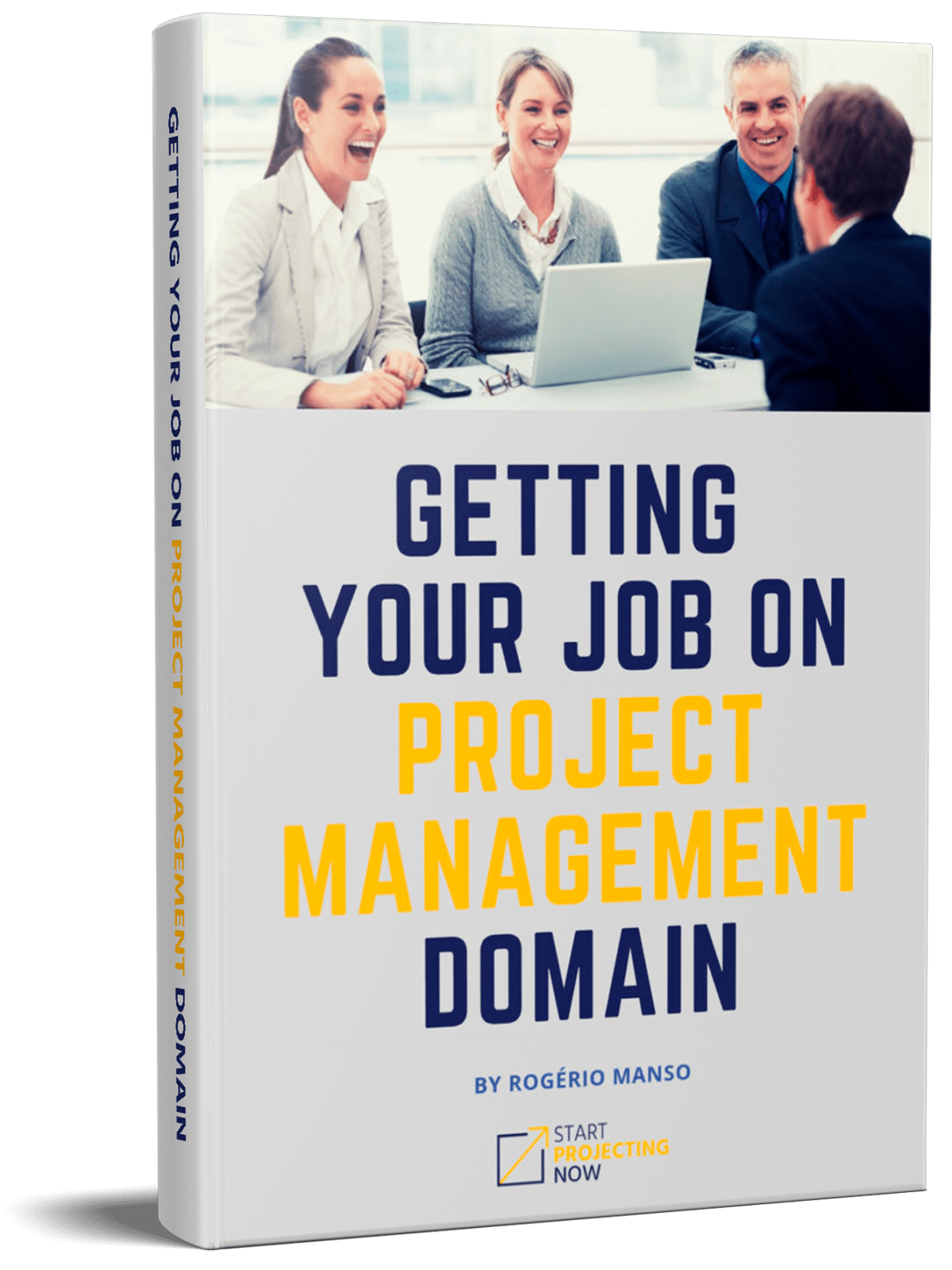 Download your free ebook 'Getting your job on Project Management domain'.