In this third article, I will tell you about the career of a project controller. If you missed the first two aticles, do not hesitate to click on the links below.
To start, let me ask you a question: what is common between a project controller and a doctor? In fact, two things: both are professionals and both need to be specialists.
With the complexity of today's projects and programs, the role of the project controller has become increasingly demanding. It is now a career.
It is not enough to carry out generic control and monitoring activities. You need specific knowledge and skills in one or more areas of project management.
"With the complexity of today's projects and programs, the role of the project controller has become increasingly demanding.
It is now a career"
Project Controllers work together with Project Managers in controling and monitoring as well as in the planning and execution of project activities. However, in a large organization, where there are hundreds, sometimes thousands of projects and programs, we also find very specialized resources. Here are some examples and features of each.
It is a role more oriented to the administrative activities of projects, such as organizing meetings, note taking of meetings, organization of documentation, entering data into systems like timesheets and project management tools, support to the project logistics, etc.
The PCO planner is a person with advanced experience and knowledge of business planning. It is a person who can clearly identify the dependencies and scheduling of project activities. He is able to analyze the critical path and provide progress reports according to the project performance indicators. He masters very well the project management tool adopted by the company. He is a profound connoisseur of the methods and rules of the company.
The PCO Controller is responsible for keeping track of project activities with rigour. He applies the company's standardized methods to ensure that all resources are being used as planned and that their efforts are properly informed and recorded in the project control software. Like the planner, he is a keen connoisseur of business methods and rules.
A program PCO is a professional with a lot of experience in project control and planning. Normally, he is already a senior PCO. He is a professional with years of experience. He is able to control several projects at the same time and also integrate them into a consolidated project plan (the program plan). The program PCO is a professional who can also be the coordinator of other project PCOs and ensure that integration between projects is well executed.
Like the program PCO, the portfolio PCO is a senior professional. He is responsible for controlling and monitoring a portfolio of projects and programs. You need to have a very strategic view as a portfolio PCO. Managing a portfolio involves not only information about the progress of the activities, but also the prioritization of the projects that will be carried out in the future.
The PMO PCO is one of the highest career steps of a PCO. This is an advanced management position. One of the most important functions of a PMO is to prioritize the projects that will be executed in the year and the PMO's PCO is the person responsible for collecting information from each project being executed and those who are in the project queue waiting to begin. The PMO PCO is also responsible for controlling the capacity utilization of PMO resources (capacity management), ensuring that documents are used correctly, proposing improvements in document templates, proposing improvements in project performance indicators, assisting and training other novice PCOs, etc. PMO PCOs often work to create or revise business rules and models.
As you can see, being a PCO can be very interesting path if you want to work in the field of project management. As much an company become mature in project management, more opportunities are created. The field of project management offers many opportunities for those who want to develop a dynamic, flexible and paying career, with many options available.
This is the last of the three articles explaining the PCO role and career. I hope you have had a good idea about what is a PCO and how to start a successful career in the project management domain.
Do not hesitate to let your comment or your question about how to become a project management professional. Stay tuned on our next posts always helping you to become a valuable project management professional.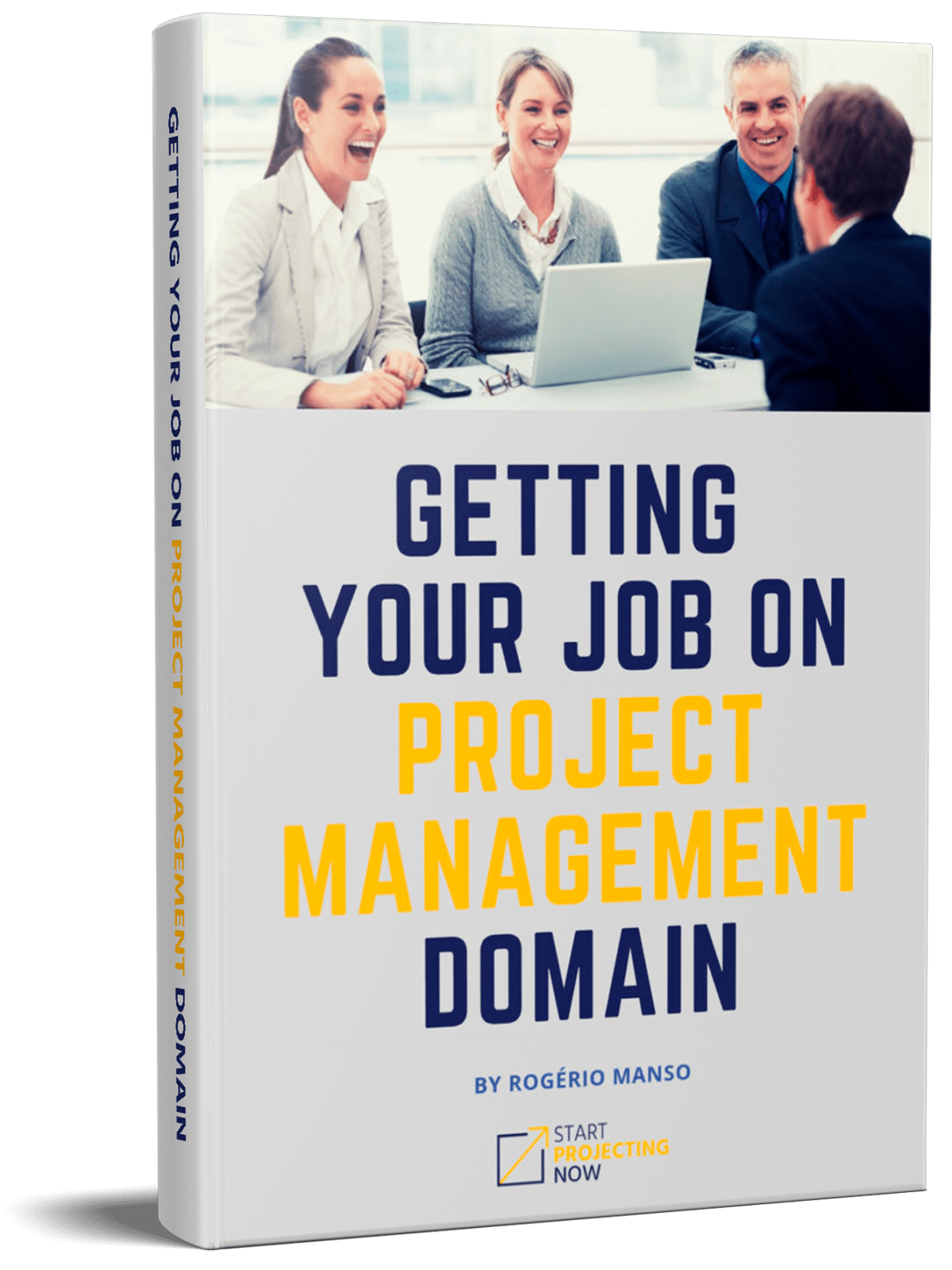 Download your free ebook 'Getting your job on Project Management domain'.