How to strategically prioritize projects in a period of crisis?
When we are going through difficult times like now with Covid-19, many companies are forced to redefine the priority of their projects to minimize the financial and operational impacts.
What criteria should we use when choosing projects that will help our company get through this difficult period and bring its activities back to normal?
Dealing with resource scarcity
The greatest difficulty that projects face in times of crisis is the lack of resources. These can be financial, material, or human resources. Many companies face serious financial difficulties, laying off workers, cutting costs and in many cases declaring bankruptcy.
These effects always appear together, which further exacerbates the problem. Lack of money leads to layoffs or resource restrictions. All of this means that most projects have a huge impact on delivery dates, quality of deliveries and team morale.
Managing a project with scarce resources is a huge challenge for organizations. On the other hand, this is exactly time when good ideas and the most effective alternatives come up for working with the short resources we have.
The best ideas for improving the efficiency of projects come up in times of crisis.
Selecting by benefits vs feasibility
What is the point of having a good project idea if you don't have the resources to carry it out? A strategic selection of projects must be weighed against the potential benefits of the project and the capacity of the resources available to carry it out.
In times of crisis, these two factors are fundamental for prioritizing projects. If your business has the resources to carry out the projects, you should direct your decision to those who bring the most benefits.
However, if your resources are limited, choose projects that use the available resources and at the same time bring more benefits to overcome this period of crisis.
Balancing projects according to the benefits and available resources is a way to face periods of crisis.
Prioritizing a project portfolio in time of crisis
Prioritizing a project portfolio is a fundamental activity of companies and must be aligned with their business strategy.
Especially during periods of crisis, this prioritization must be periodically reassessed to respond to changes in the market and in the organizational context.
Some factors are important when selecting projects:
This is the most used factor in project selection … financial return. Two forms widely used in the financial analysis of a project are ROI (Return on Investment) and Period of return. The first will show which projects will be more profitable depending on the investment made. The second classifies the projects that will have the fastest return.
There are cases where conditions can be improved, or situations resolved in organizations with the implementation of specific projects.
In this case, projects are selected to remove obstacles and impediments generated by the crisis that allow the company to continue operating within a certain normality.
We hear about the crisis everywhere, as we are going through a difficult period, of uncertainty and economic retraction and entrepreneurs or managers cannot turn a blind eye to this reality.
There is a phrase that says: When life gives you lemons, make lemonade.
The same reason to justify a problem can be the reason for a good opportunity.
See this example. If your company had an abandoned project due to the lack of professionals available on the market, probably during a period of crisis, the supply of unemployed professionals may be the justification for putting this project to run.
Be SMART
In a crisis situation, being smart is not just advice but a necessity.
When selecting your projects, remember this acronym: SMART
Specific – Be specific in targeting an objective
Measurable – Establish a measurable indicator(s) of progress
Assignable – Make the objective assignable to one person for completion
Realistic – State what can realistically be done with available resources
Time related – State when the objective can be achieved, that is, duration.
Remember, there is no crisis that lasts forever … one day it will pass and your company needs to be ready for this moment.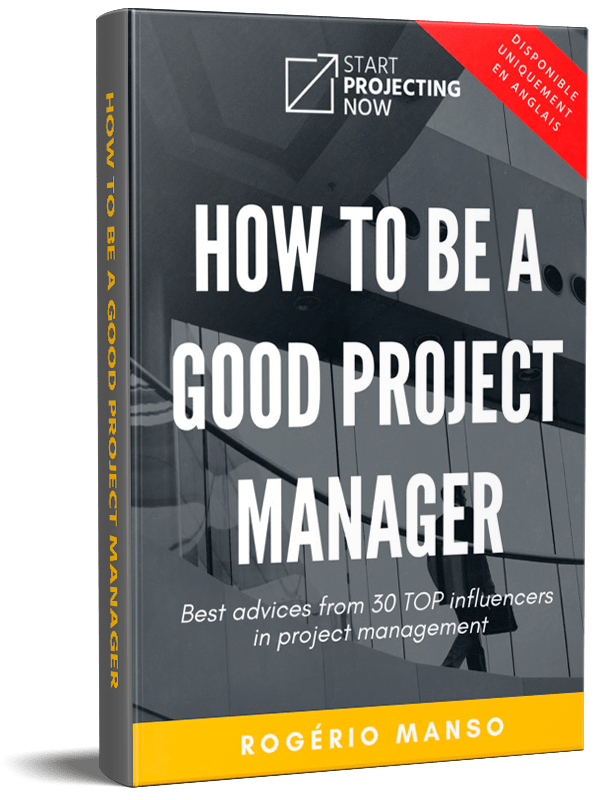 Download your FREE ebook 'HOW TO BE A GOOD PROJECT MANAGER'
Best advices from 30 TOP influencers in project management